Brought to you by Avokaado, a data-driven contract lifecycle management platform powered by advanced contract automation, document workflows and integrations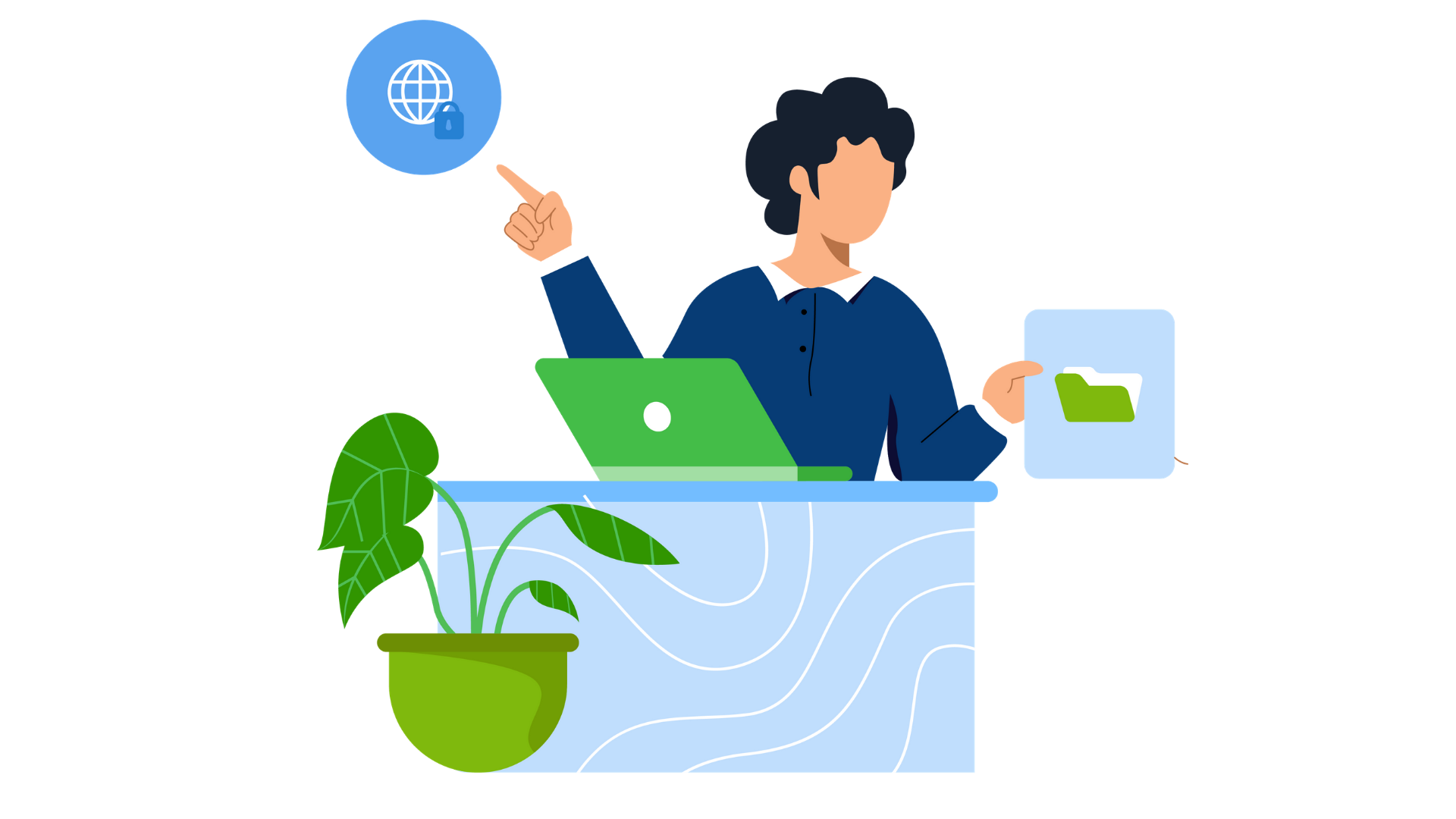 9 Best Document Management Systems For Law Firms In 2021
An average lawyer collects 2.5 hours of billable time per day. Do you know what the remaining 6 hours represent? An opportunity to improve efficiency and stay ahead of the competition.
Automating legal administrative and manual labour is the key for today's law firms to cut expenses and build an efficient, innovative and client-centric practice.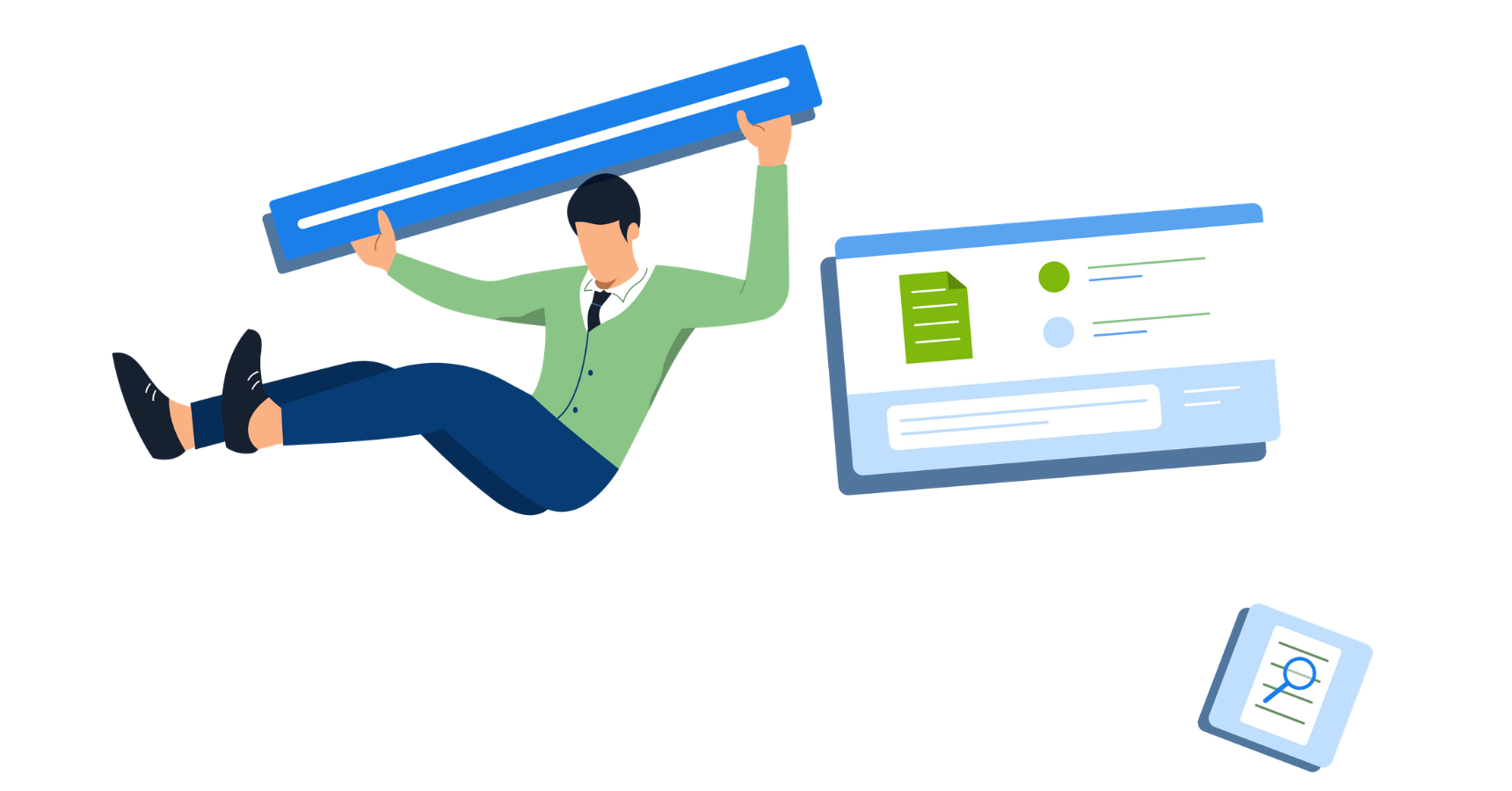 2021 guide to contract management solutions
In this article we line out the purpose and the biggest benefits of contract management solutions, the industries that most definitely should adopt an automated contract management system, and list the best contract management platforms available on the market.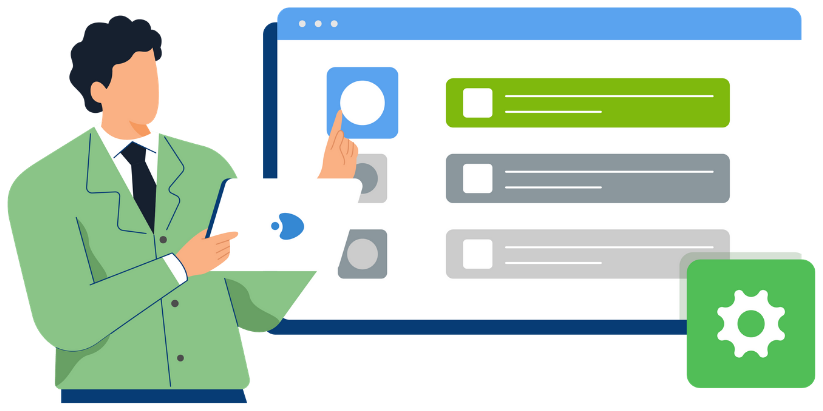 The Complete Guide to Contract Lifecycle Management
Bridging the gap between business and legal. Learn how to maximise the value of contracts and get your business and legal teams aligned
Avokaado is a pioneer in
digitizing legal services!
Schedule an online meeting or call with our team and we'll show how you can start delivering cutting-edge solutions today.