Early-Adopter Program:

for innovation-driven lawyers and law firms
Our Early-Adopter Program is specially designed for innovation-driven
lawyers and law firms around the world
looking for new and scalable methods and processes to deliver legal services and
transform the legal world
We're open to onboard 3 law firms or service providers from each country to make sure that we're bringing the best possible results for our early adopters!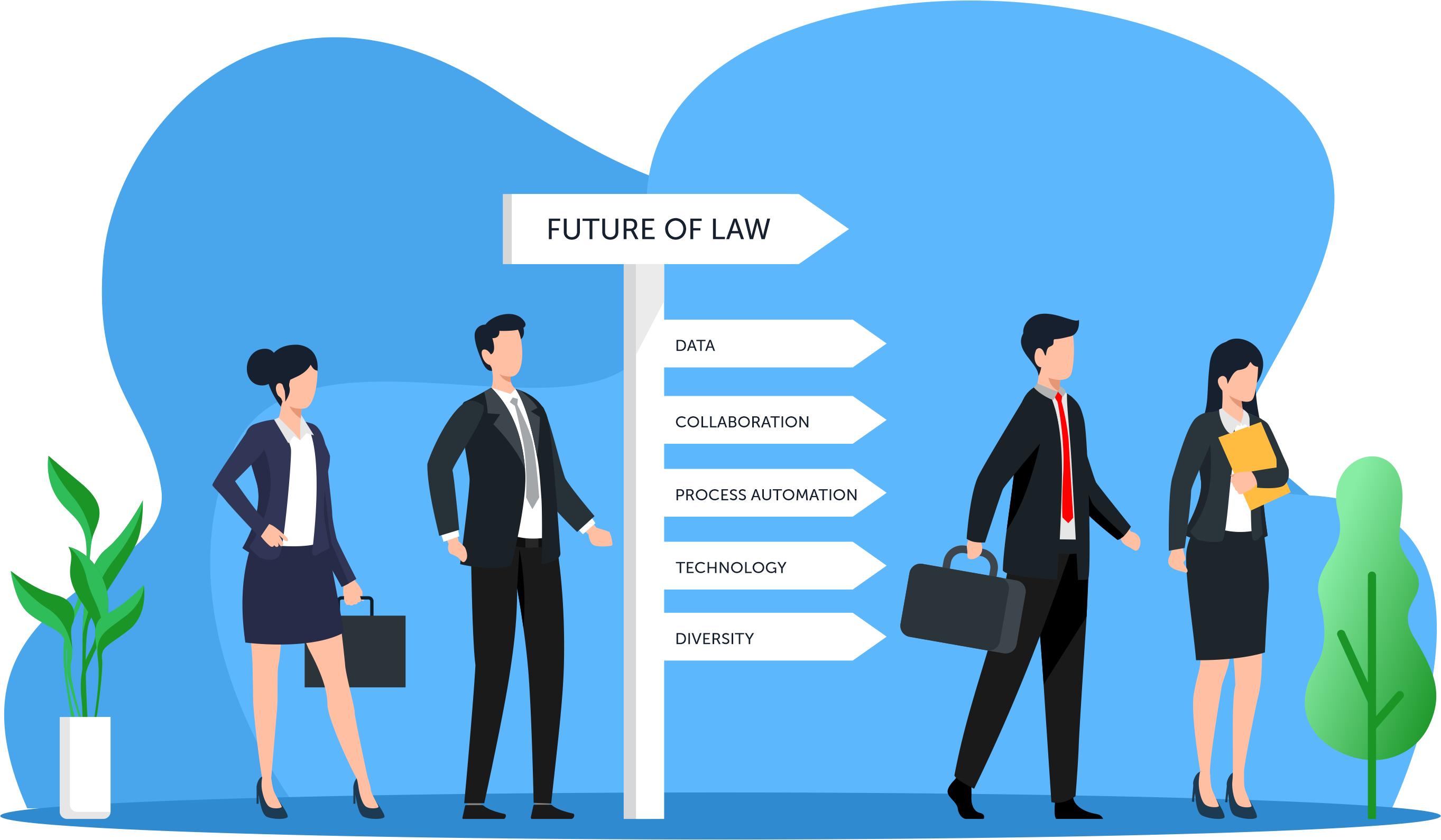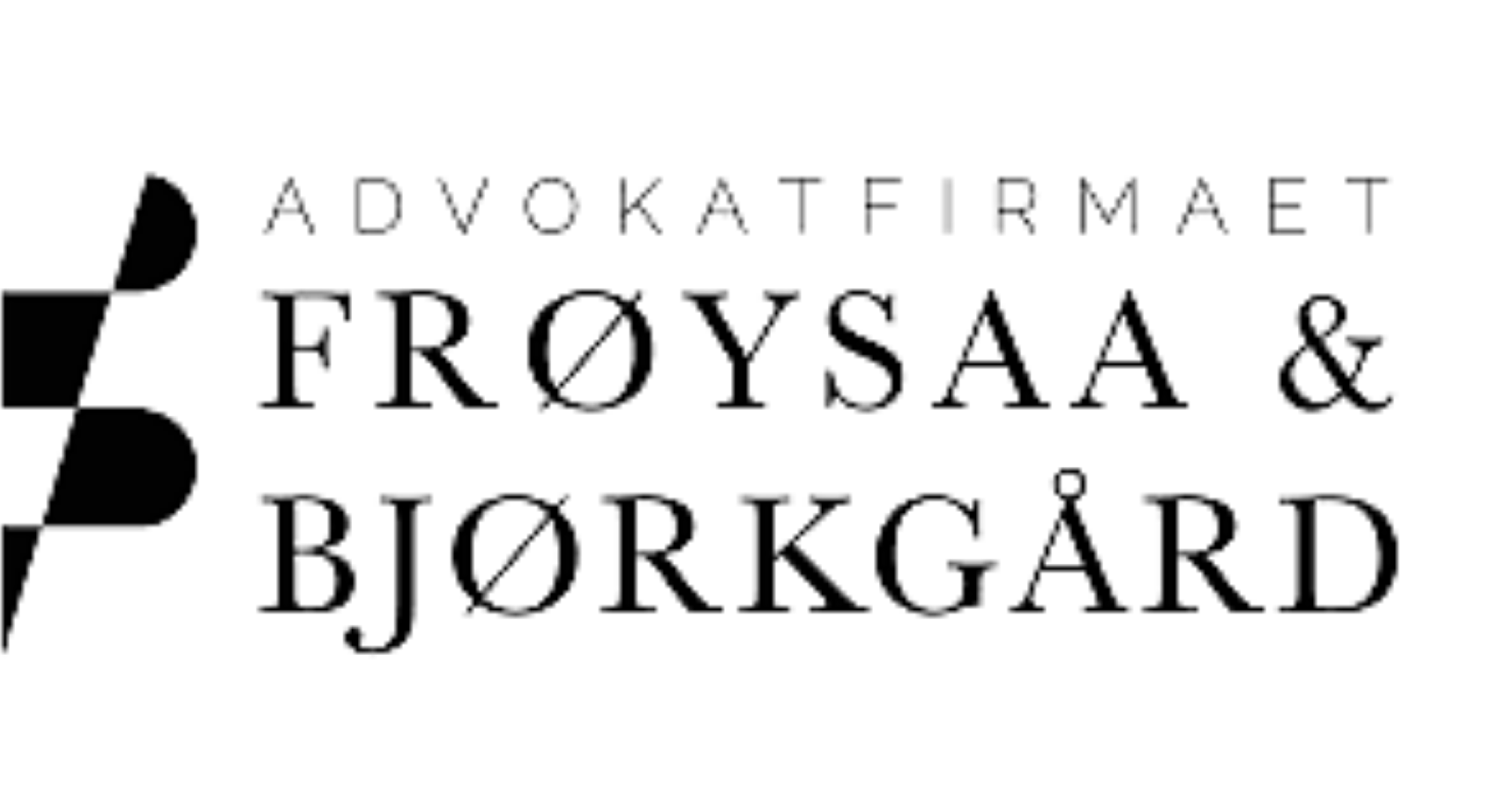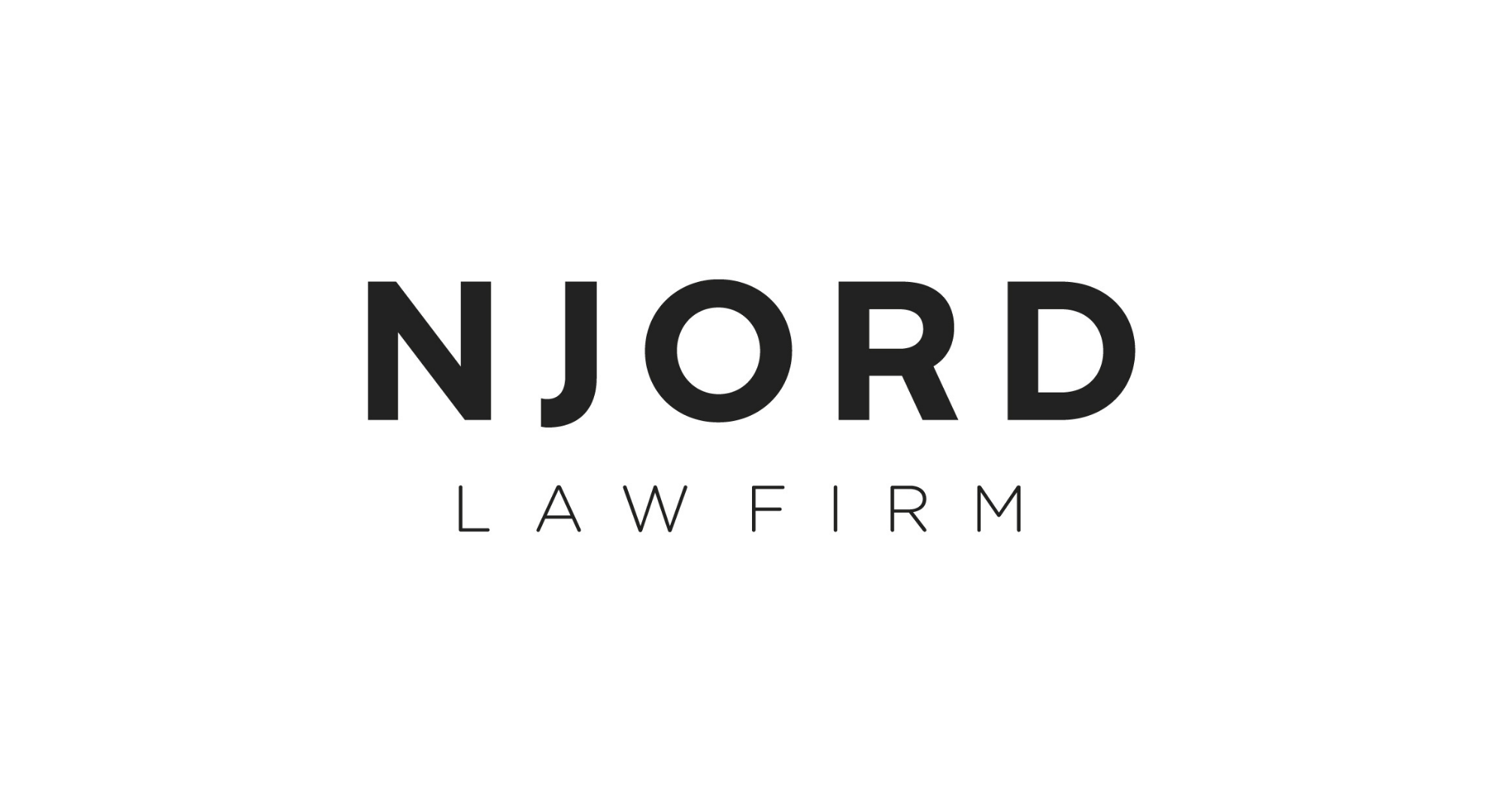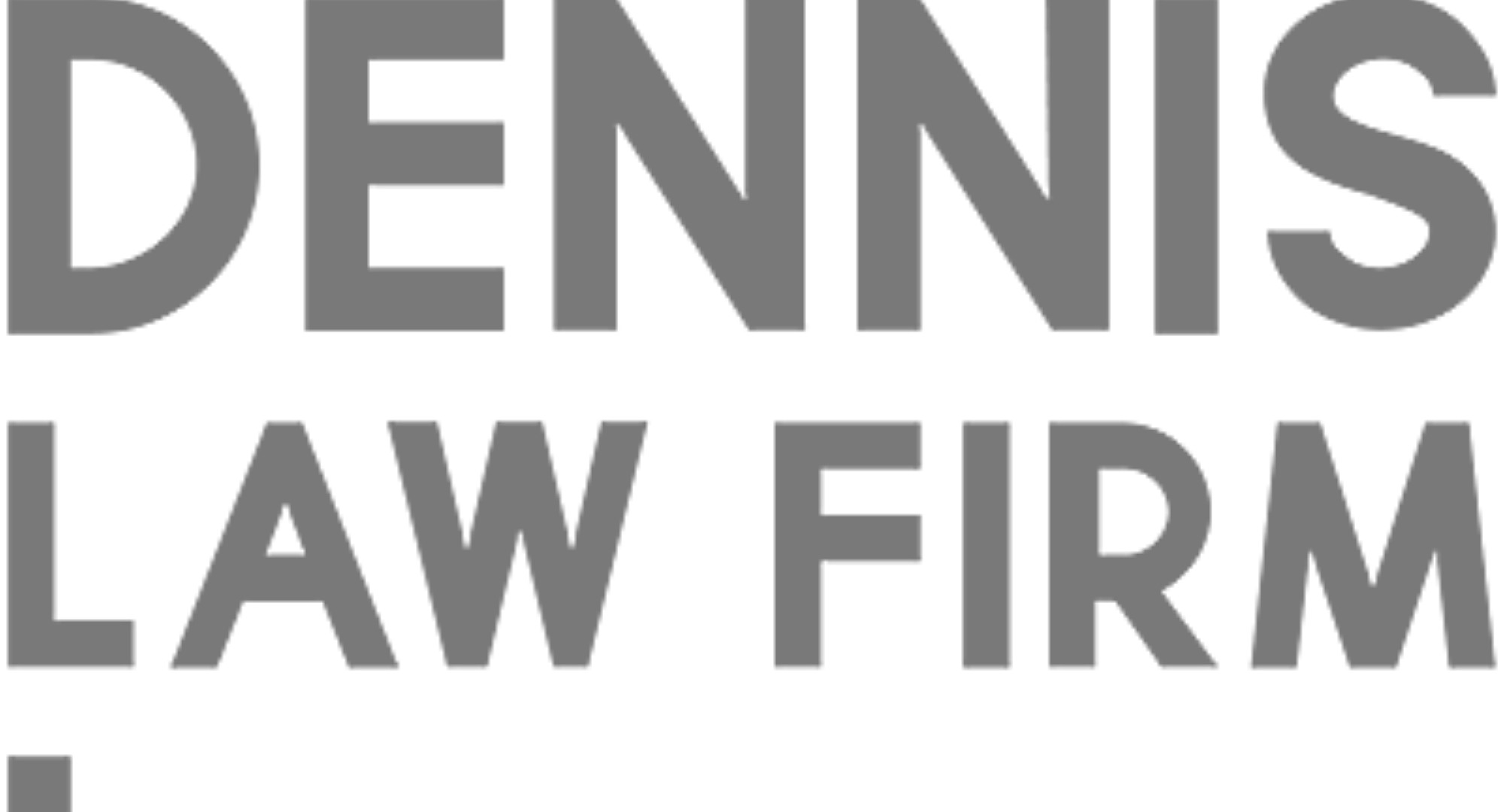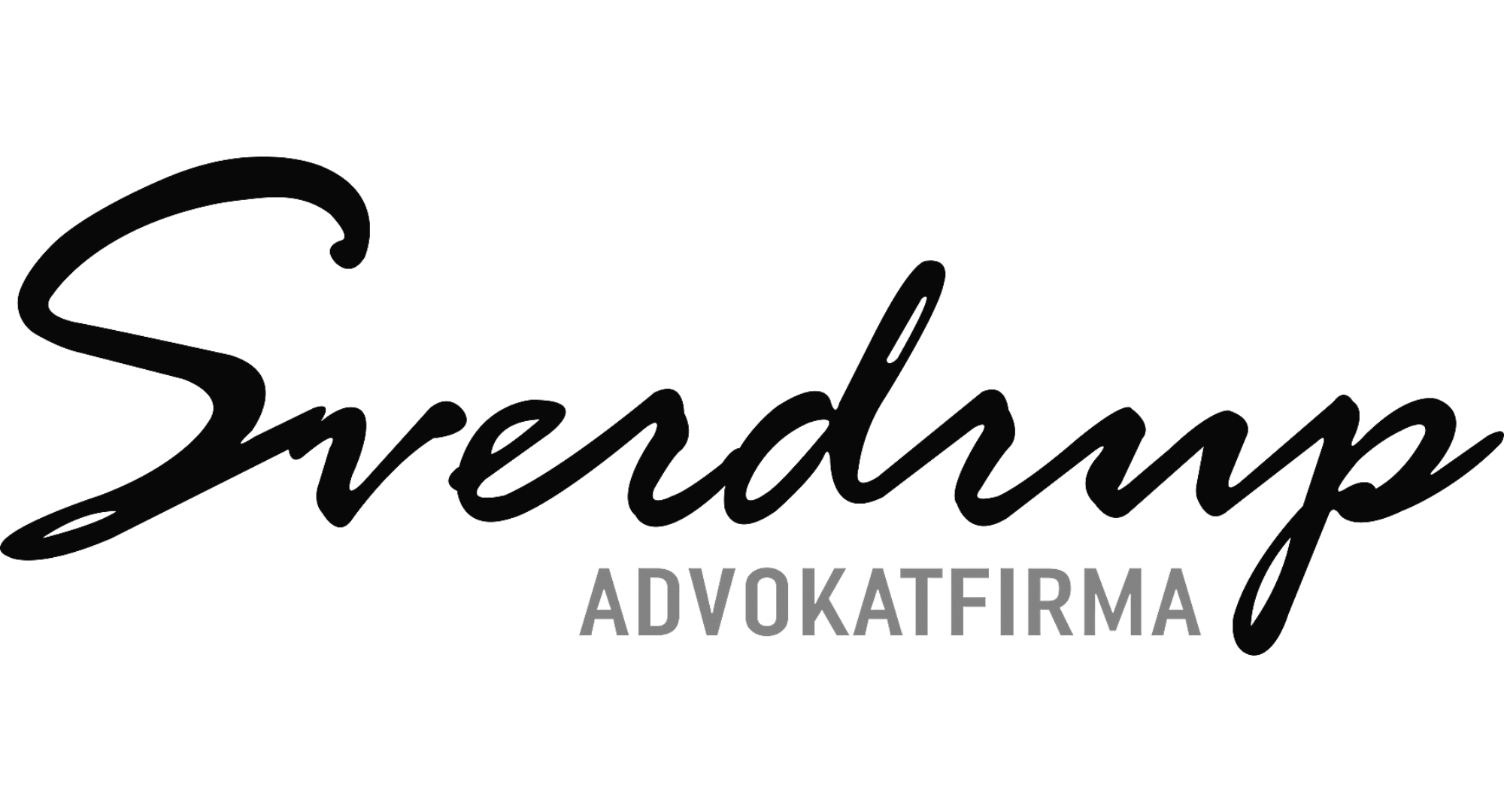 Premium Early-Adopter Program
Our team has been developing legal tech products and services for more than 6 years and now all our learnings and knowledge are crafted into a carefully designed Early-Adopter Program for next bold steps for the better.
3 month guided program with our legal engineers
Be the first one to benefit from a premium legal tech program followed by the Premium plan subscription for 3 users for 1 year!
Avokaado provides guaranteed outcome and a well structured process management where your legal team learns:
Legal engineering
Productization of legal services
New processes for legal document drafting and workflows
Become a publisher in the Avokaado template store
All our program participants will get an opportunity to create and publish contract templates to the Avokaado's store.
Get access to our growing platform users base and a chance to offer your templates and legal services.
Get visibility by participating in webinars and contributing to the legal tech blog.
Develop your own tech enabled legal services or use Avokaado for internal process optimisation
Design with our team your own
first scalable legal product using Avokaado platform
and resources.
Learn about new subscription based business models with different pricing plans, test and iterate with our team.
*This comes with additional fee!
Want to learn more about the program?
You can book a demo with our team to discuss the program in more detail.

A step by step overview
of the program
Learn the basics of legal engineering and contract automation
Apply freshly learned methods to upgrade your legal services
Publish your first templates for Avokaado corporate users and collect feedback
Get additional revenue from selling templates in the store
Attract new leads from the platform when customers need extra help/services
Keep on using Avokaado Premium plan subscription for 3 users for 1 year to enable your own legal tech services
Ready to deliver scalable legal services?
Get started by contacting our consultants and setting up a meeting!
Read our success stories
See how Avokaado is helping companies around the world work smarter in a digital workspace and collaborate on contracts, legal documents, and related knowledge.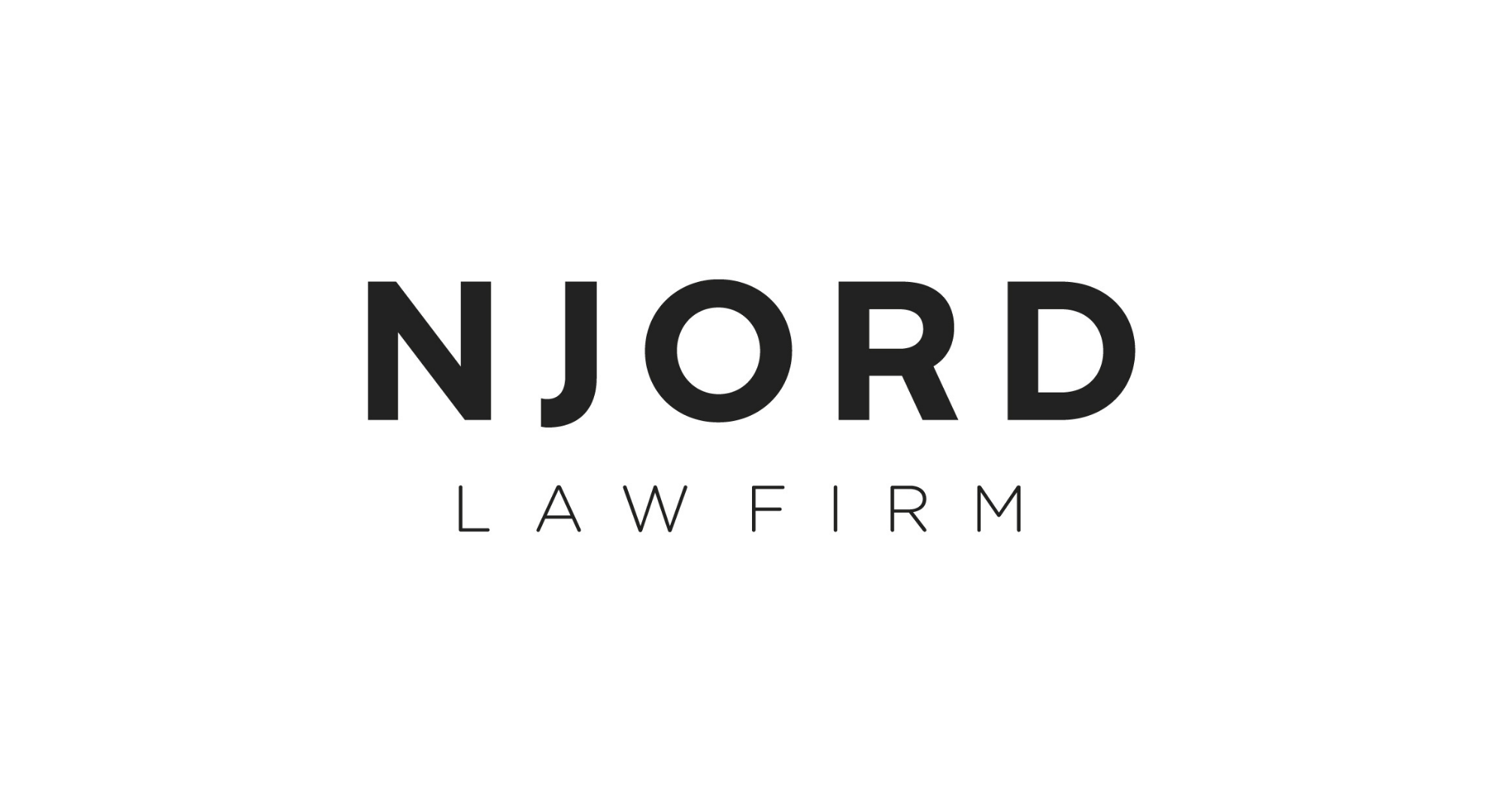 How NJORD Law Firm developed 22 templates in 3 months: Pilot Success Story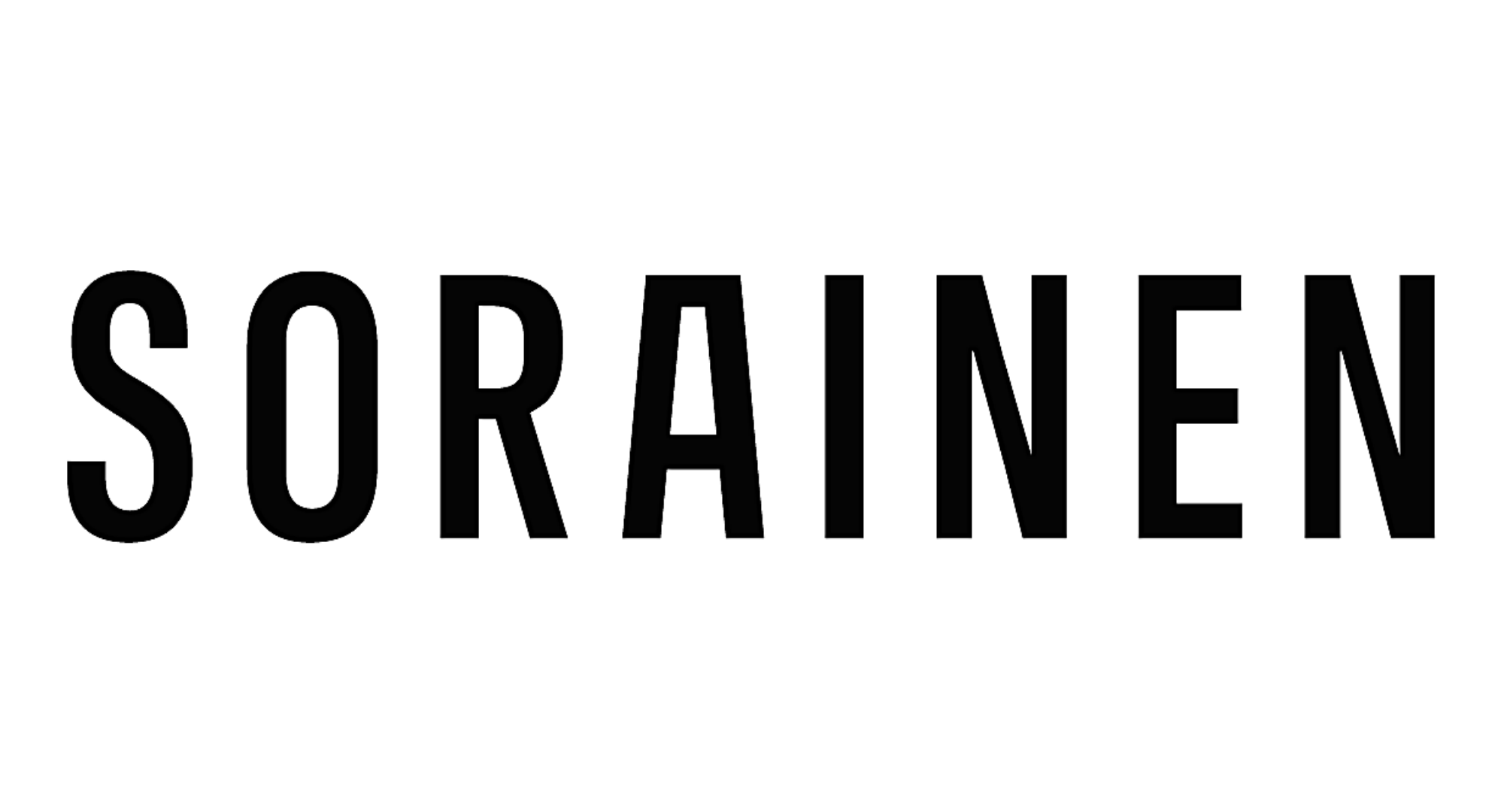 How a Corporate Lawyer Serves 300 Employees With Automated Contracts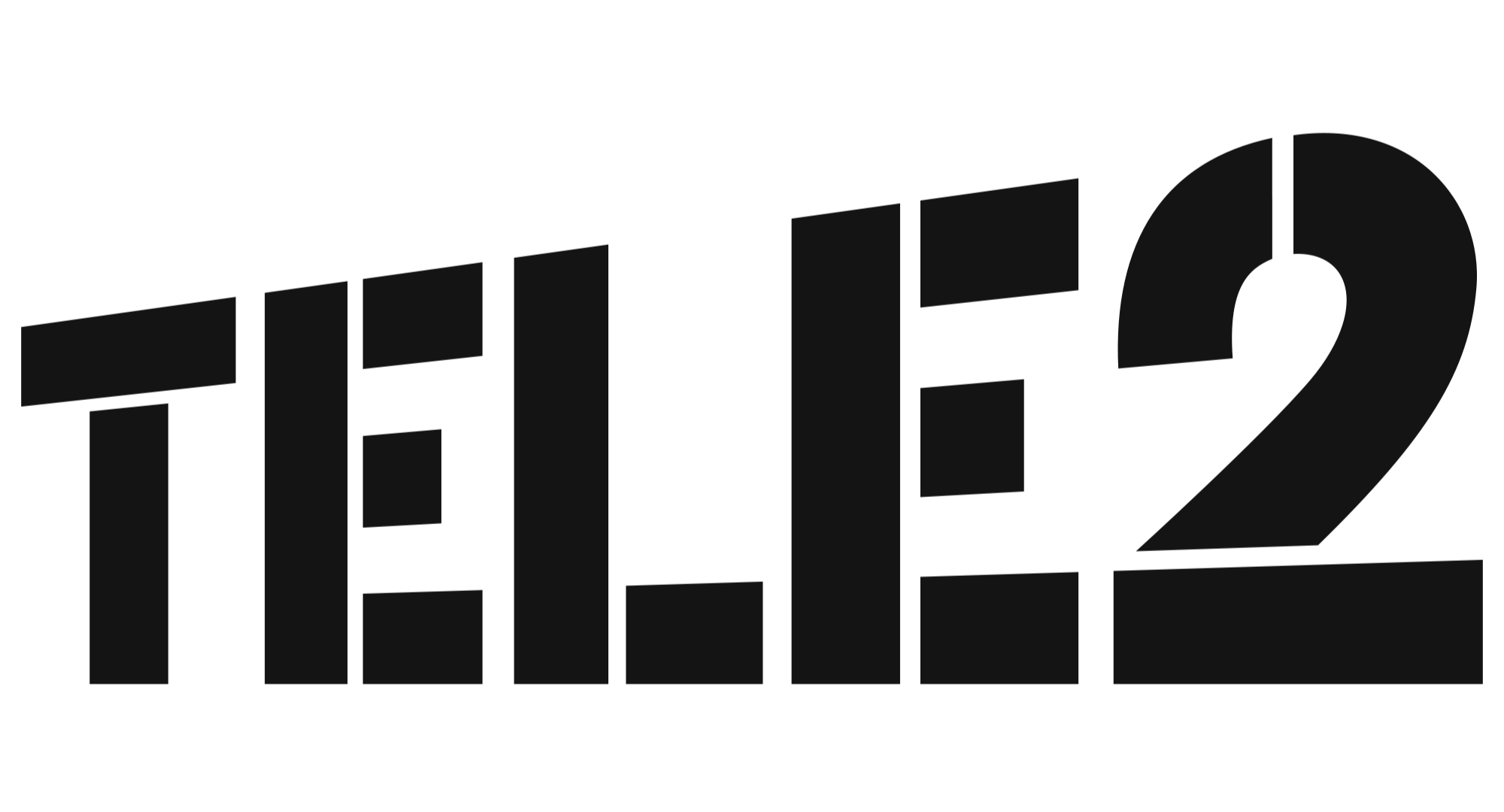 Contract Automation in a Law Firm: building one centralised system with 120 templates in 1 year