Contract Lifecycle Management for

SWEDBANK business clients



Avokaado in cooperation with Swedbank provides access to the next generation contract lifecycle management with special pricing to its business clients until 31.12.2022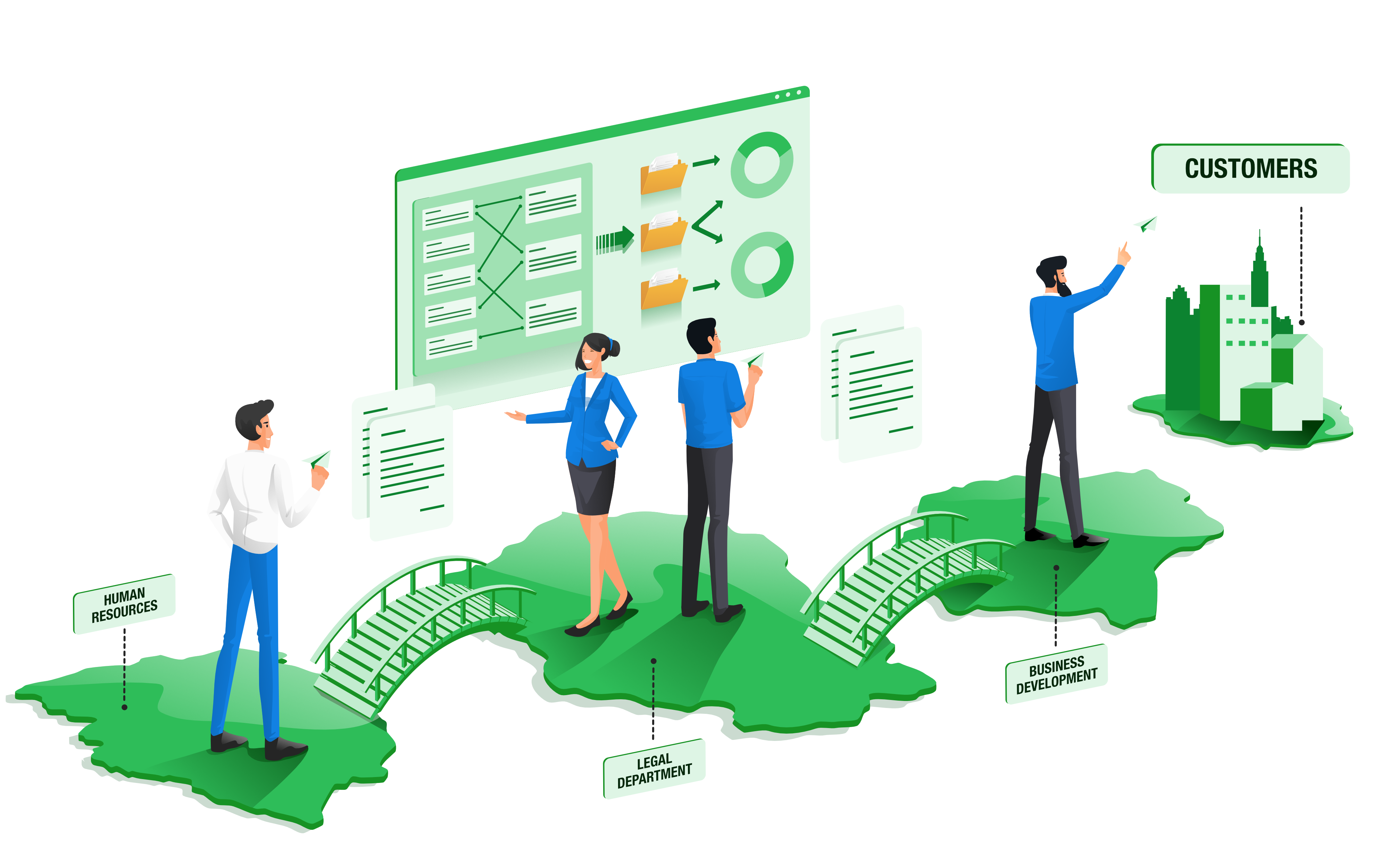 Pre-lawyered templates for businesses
Single platform for all document related steps and structured data
Average time spent on drafting the business contract
Spent on a lawyer and other tools for signing and archiving
Manage your document workflows
efficiently in
one place
With Avokaado pre-lawyered templates and automated document workflows you can manage your business operations like a lawyer.
Swedbank x Avokaado offer
Start using Avokaado with a 7-day free trail period. Get access to 100+ legal templates, try out digital document workflows from smart drafting and collaboration to digital signing and management.
Start using Avokaado just for 10€ a month after the free trial
After the trial ends you can subscribe to the Starter package for only 10€/month and get 30% off on all other packages!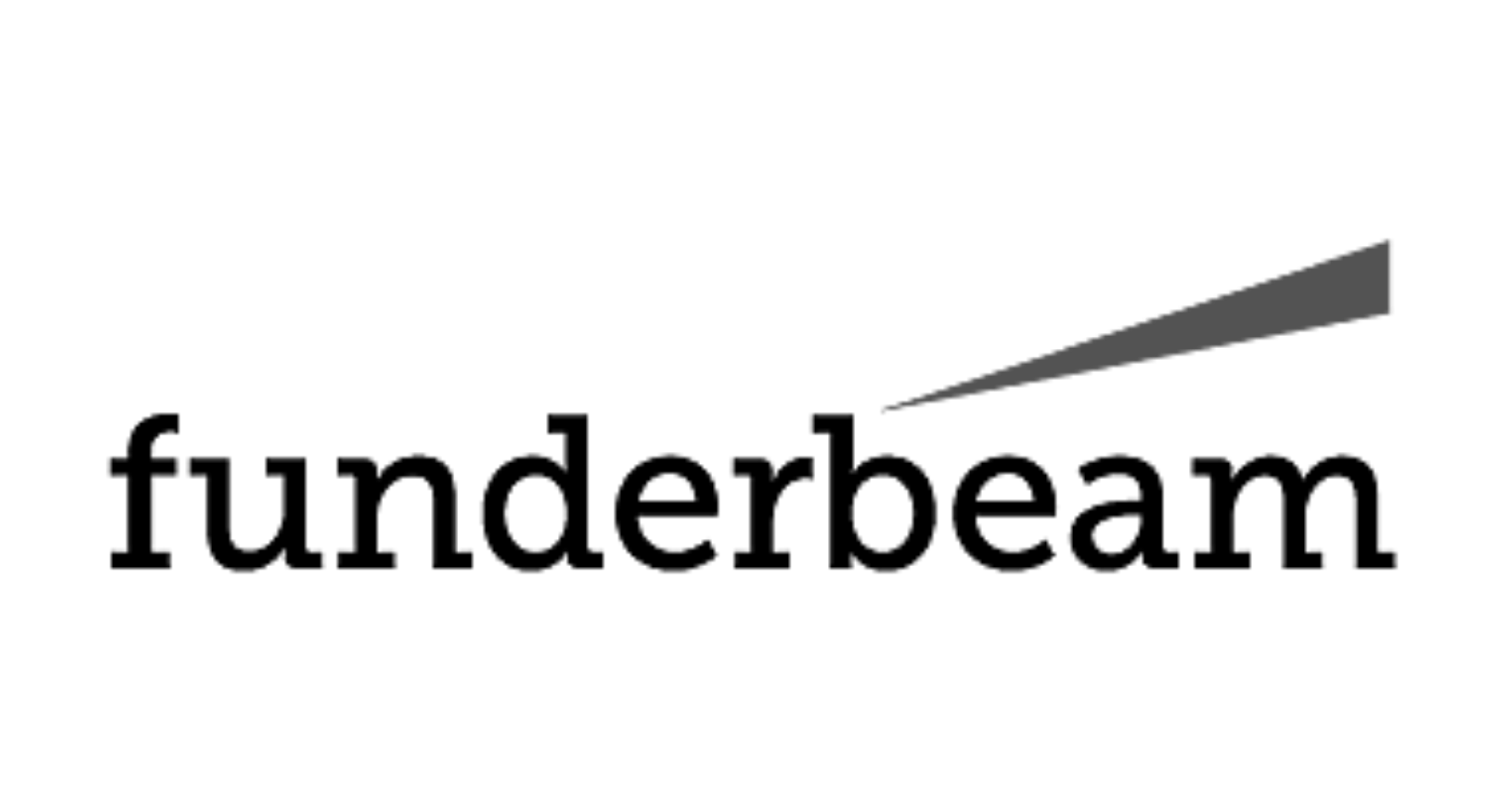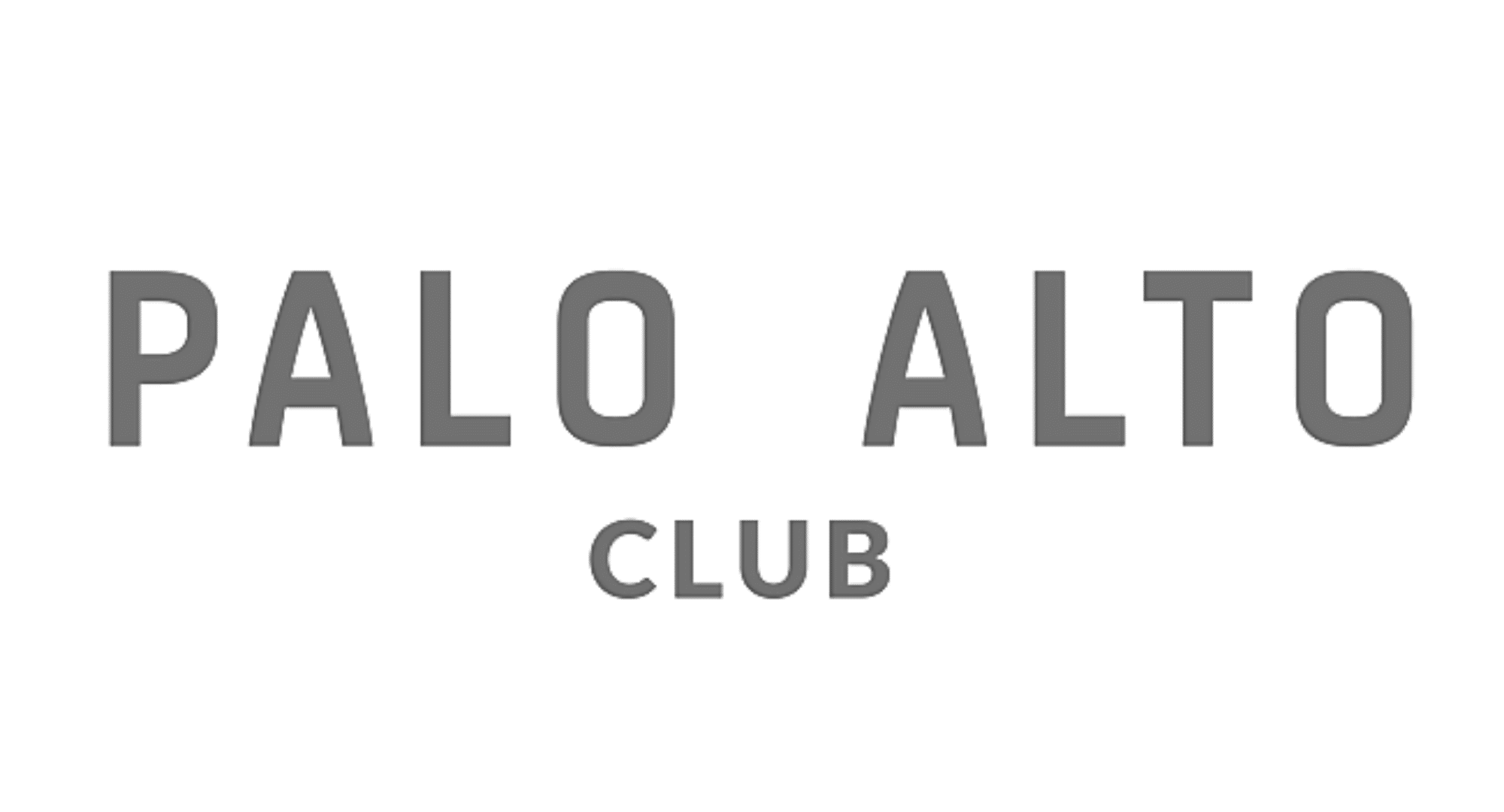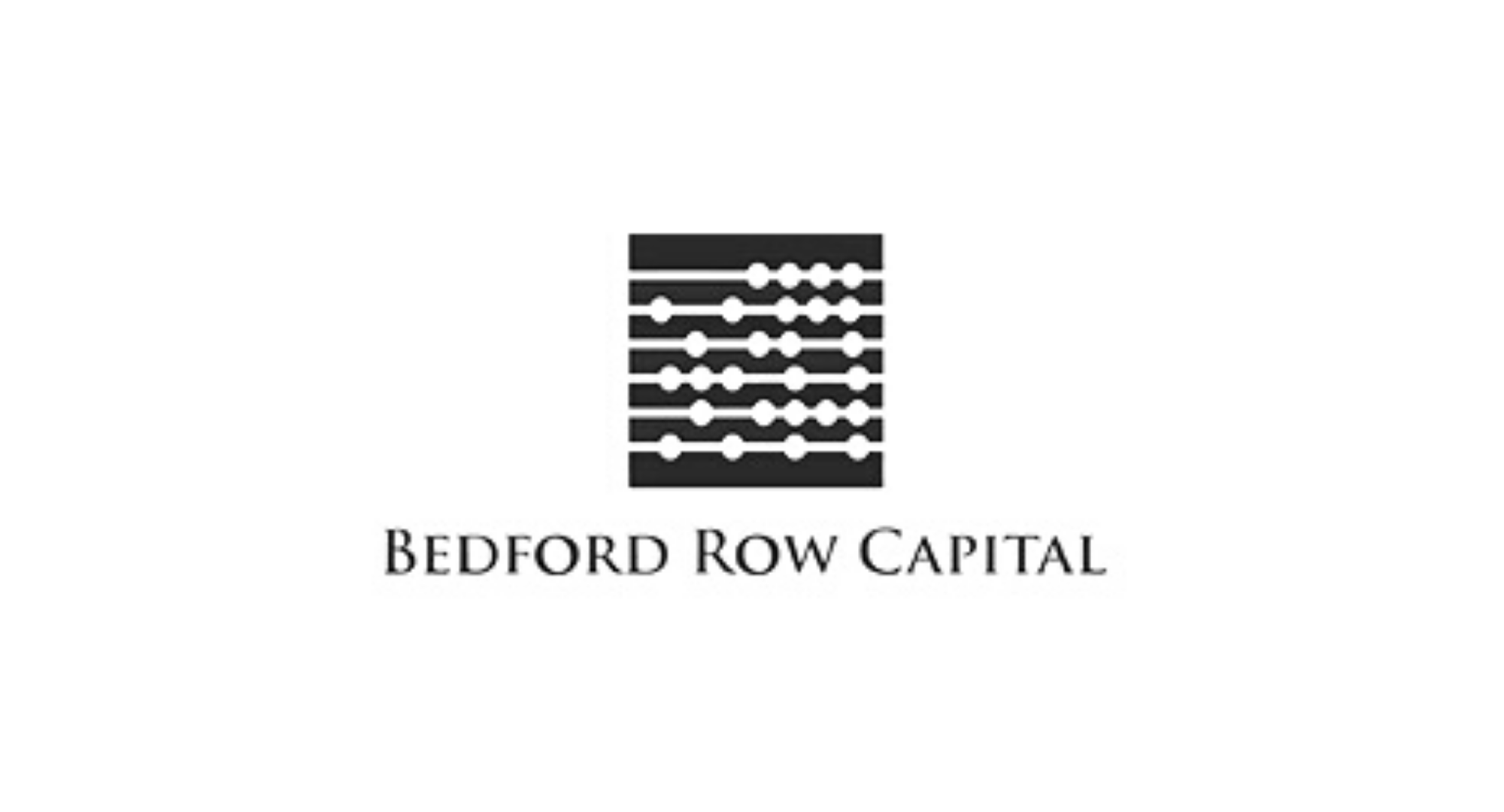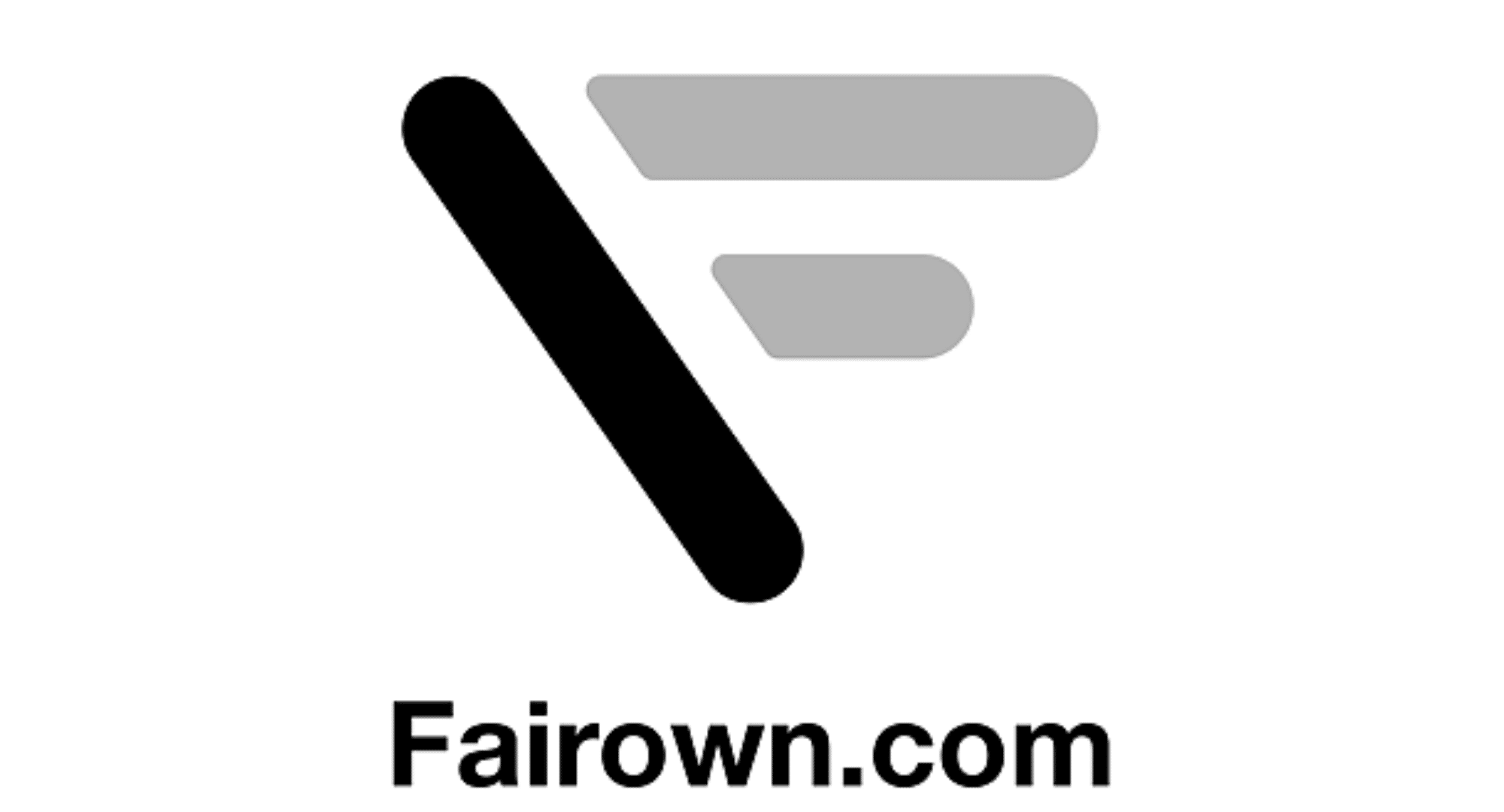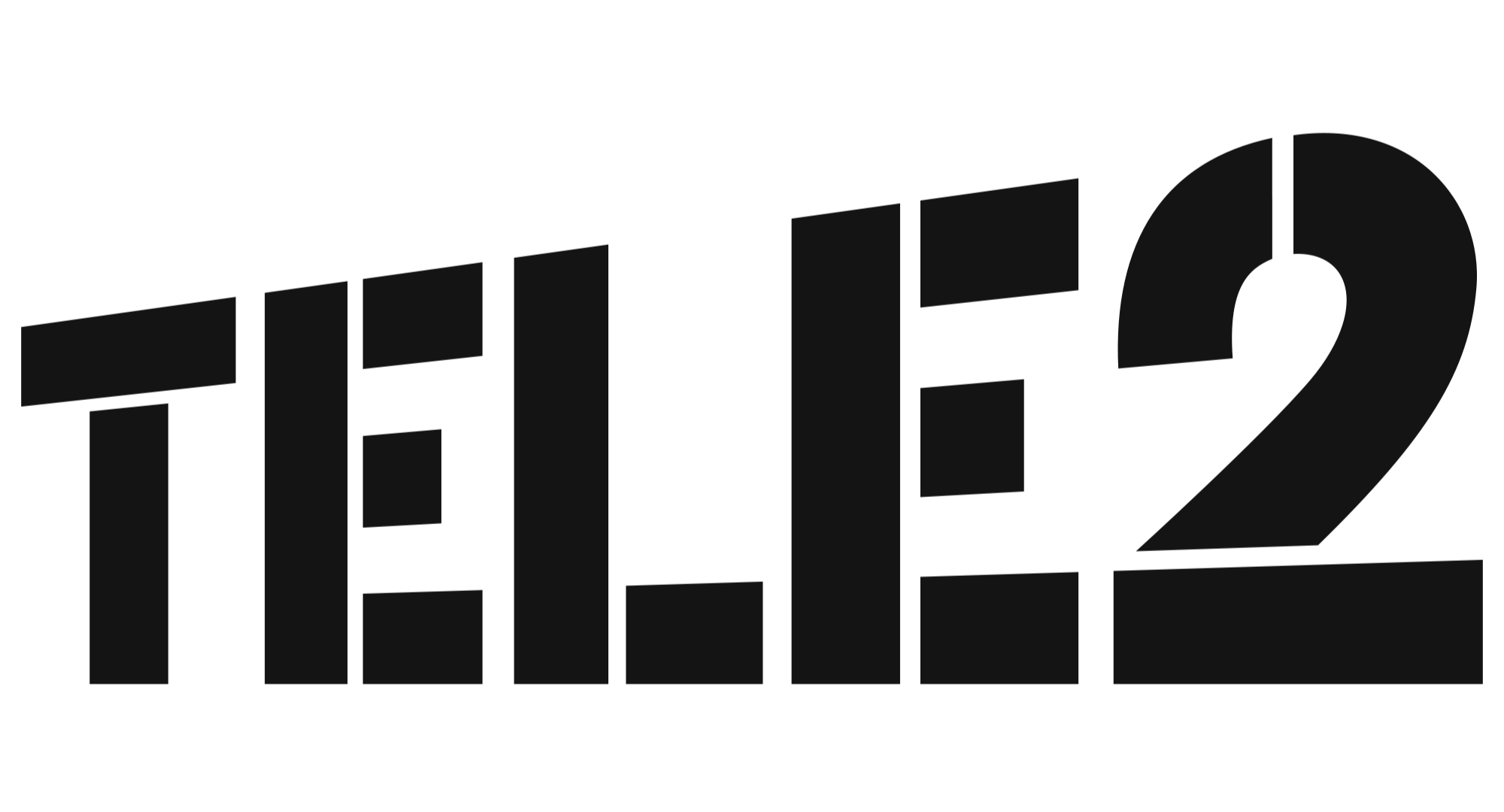 Want to talk to the team?
You can start for free on your own or you can book a demo with our team to discuss the features and your specific needs and use case.
Features for managing your document workflows efficiently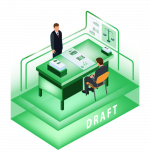 Template-based drafting
Pre-lawyered templates with tooltips enable businesses to draft confidently even the most complicated documents, saving valuable time and cost per contract.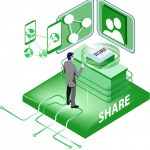 Add collaborators
All contract related communication stays in one place within related document. Capture input from team members or external parties straight to the document.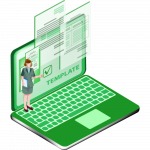 Contract automation
Use
pre-lawyered templates for customisation
or
create your company's own
automated template, apply your styles and formatting and
delegate
contract drafting and workflows to relevant business units.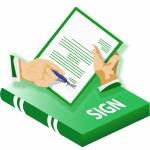 Approval and signing flow
Depending on your business needs and size you could use automatic approval and signing flows. Monitor the whole process easily from your dashboard.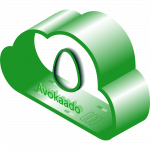 Document management
Manage your document workflows from creating to post-signing and use all document management features and search. Add reminders to contracts so that
important deadlines are not missed.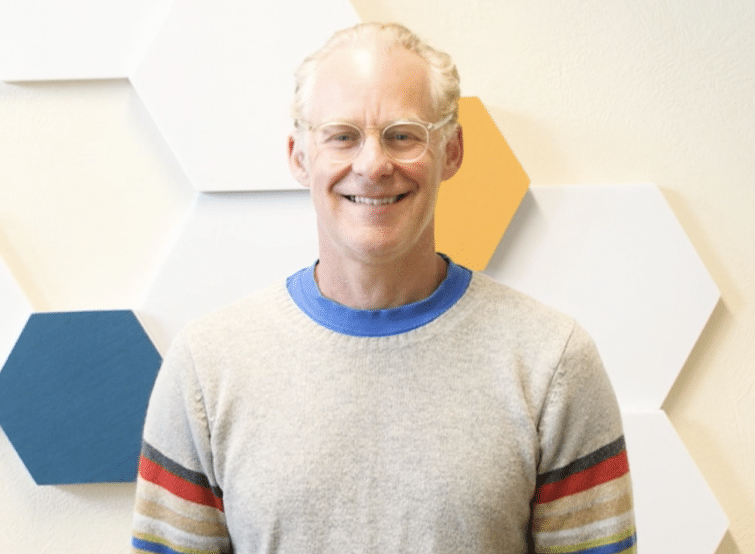 "The team at Avokaado has a very clear understanding of the challenges of working with legal documents. The solution offers a very relevant and easy to use environment for handling either large or small volumes of precedent documentation."
Scott Levy, Bedford Row Capital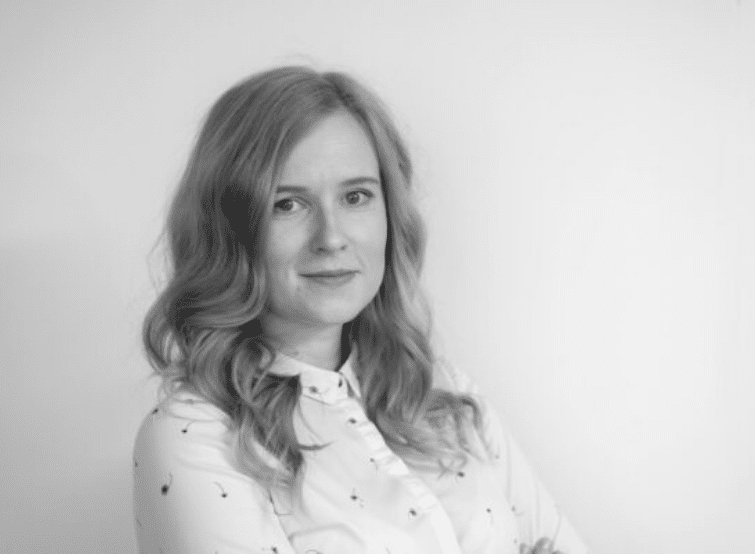 "Avokaado has made my job so much easier – it takes only few clicks to finish contract work and a legal knowledge is always available and up to date. Now I don't have to read complicated legal texts and waste time on editing and fixing clauses. Thanks to Avokaado I save many hours per day for more demanding tasks"
Maret Kivirand, Tallinna Teaduspark Tehnopol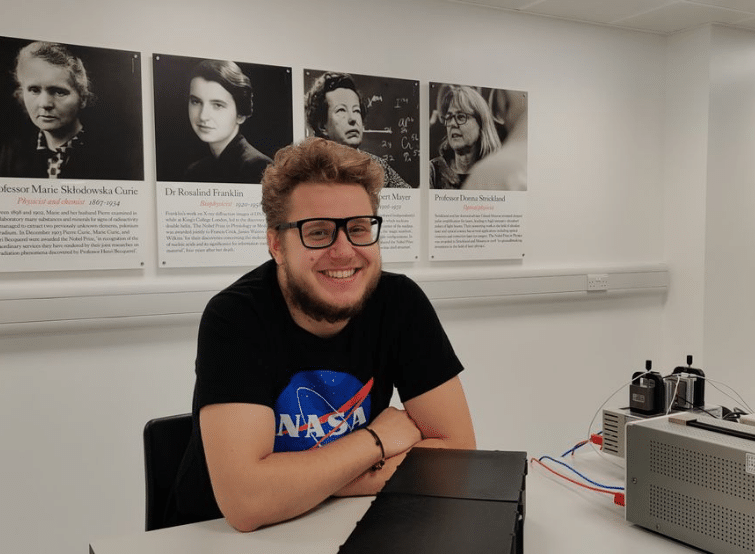 "Avokaado has revolutionized the process of creating and managing formal documents and contracts. It has never been that simple and straight-forward. Every single user of their platform, regardless of their level of proficiency in law, can be entirely confident in the finished product. You don't need to google additional information – all the necessary terms and nuances are explained in the process."
Jörg Miikael Tiit, Founder of StepCharge
What templates does Avokaado offer?
Avokaado provides templates for supporting different business operations like employee relations, company management, Commercial Registry applications, service and development agreements etc.
What features do I get in the trial period?
What happens if I don't continue my subscription after the trial?
If you do not subscribe to any paid package then you can continue using Avokaado with the FREEMIUM plan. Check out our pricing page for a detailed overview – https://avokaado.io/pricing-swedbank
What is a document workflow?
Document workflow is a process of streamlining document related actions from document creation until the end of the lifecycle. Avokaado's dynamic workflows are built according to the business size and needs, from enabling simple drafting and signing to complex approval and signing flows.
Is it possible to automate my company templates?
Yes, it is possible but you should upgrade to the PREMIUM plan or have them automated by our legal engineer.
Is it possible to add other people to my account?
Yes, it is possible but you should upgrade to the STANDARD plan. Still, you can collaborate with as many users internally or externally as you need.
Does Avokaado also offer legal advice?
Avokaado does not give legal advice or assist you on any legal matters. Avokaado provides pre-lawyered templates for self-serve. If you are questioning the suitability of the template onto your case, please consult with a lawyer or write directly to the template author (coming soon).
Who to contact when I need help with Avokaado?
If you have trouble with using Avokaado then go to our main page and use the Intercom chat for getting in touch with our customer support. You can also send an email to: info@avokaado.com
What happens to my account when I leave Swedbank?
When you leave Swedbank then your special pricing will end and you can continue using Avokaado with standard pricing. All content created by you will remain safe and accessible.