Contract Clinic:


Check Up and Improve Your

Contract Management Process
We will get on a 45 minute call with your team to:
Identify your current situation and challenges
Uncover the #1 thing holding you and your team back
Develop a 3-step Action Plan to achieve desired results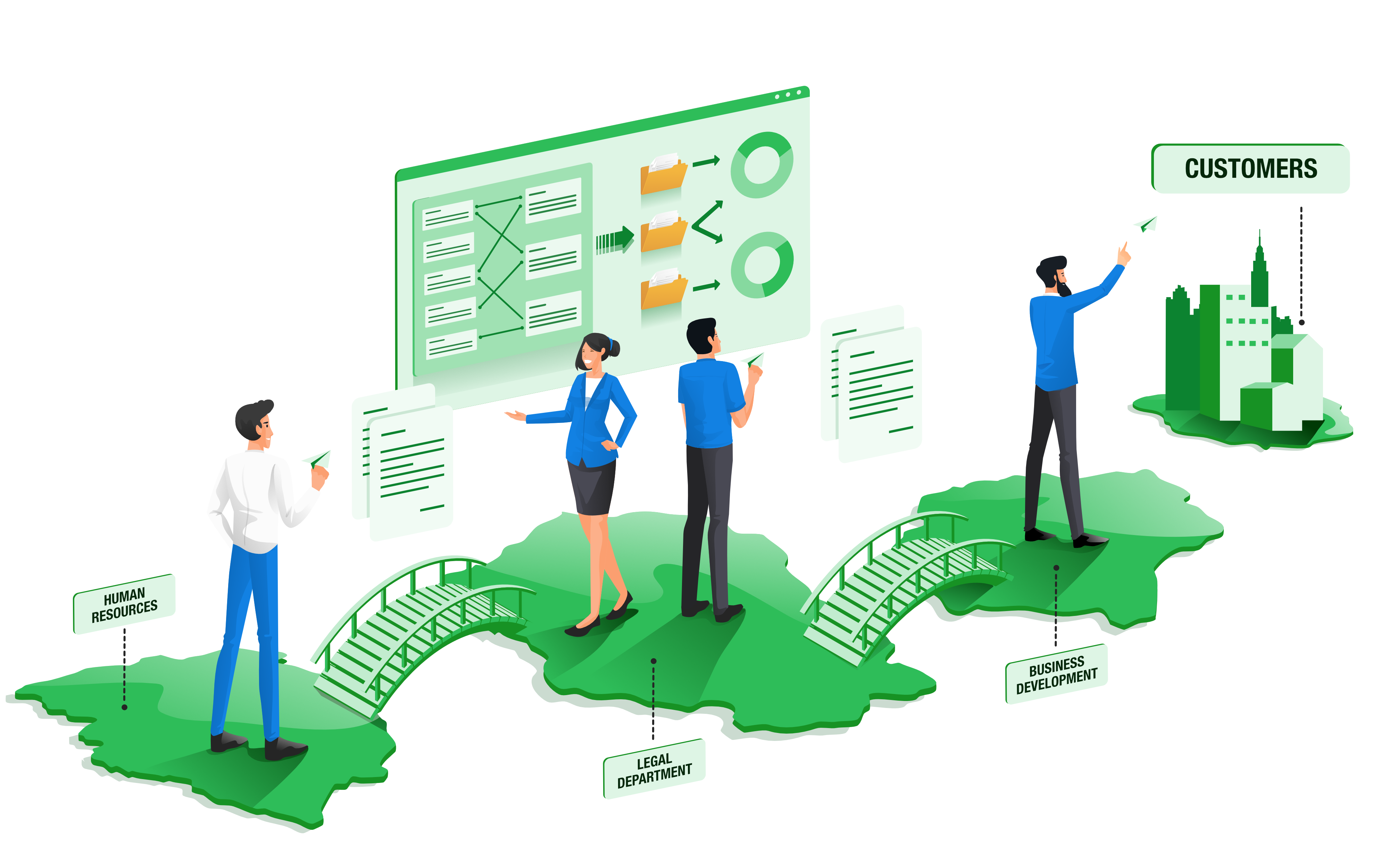 These teams are already benefitting from
contract lifecycle management and automated workflows: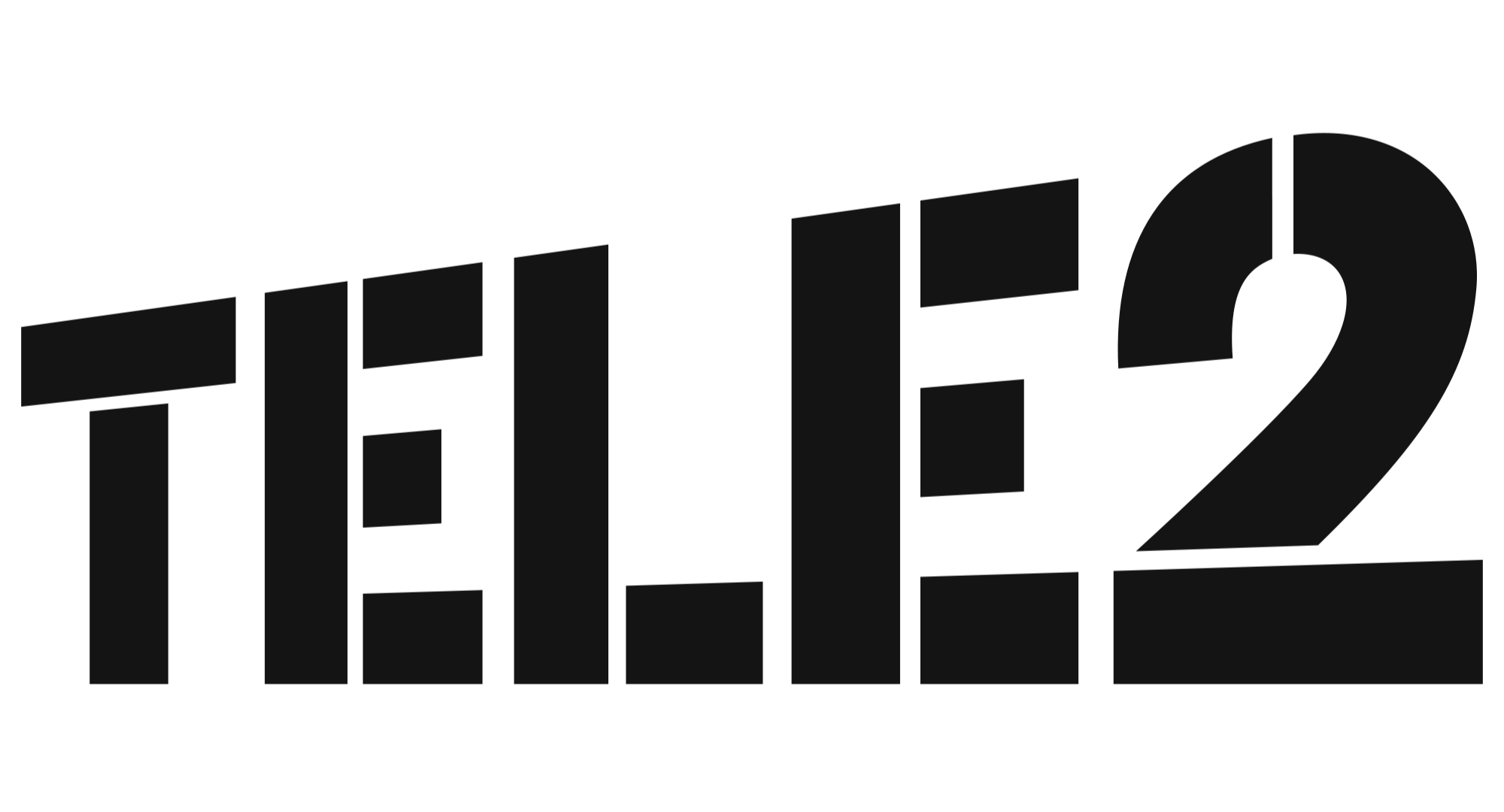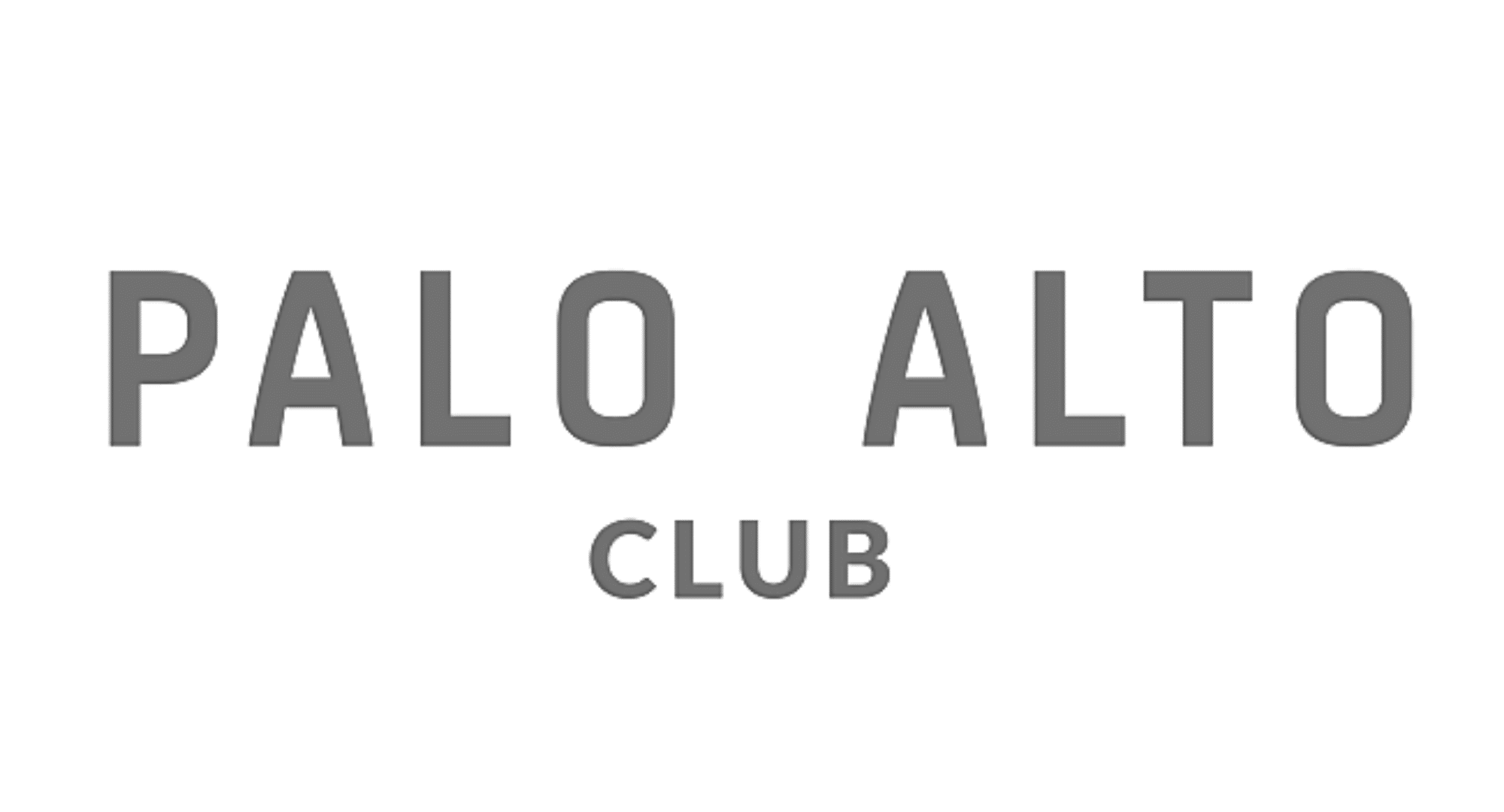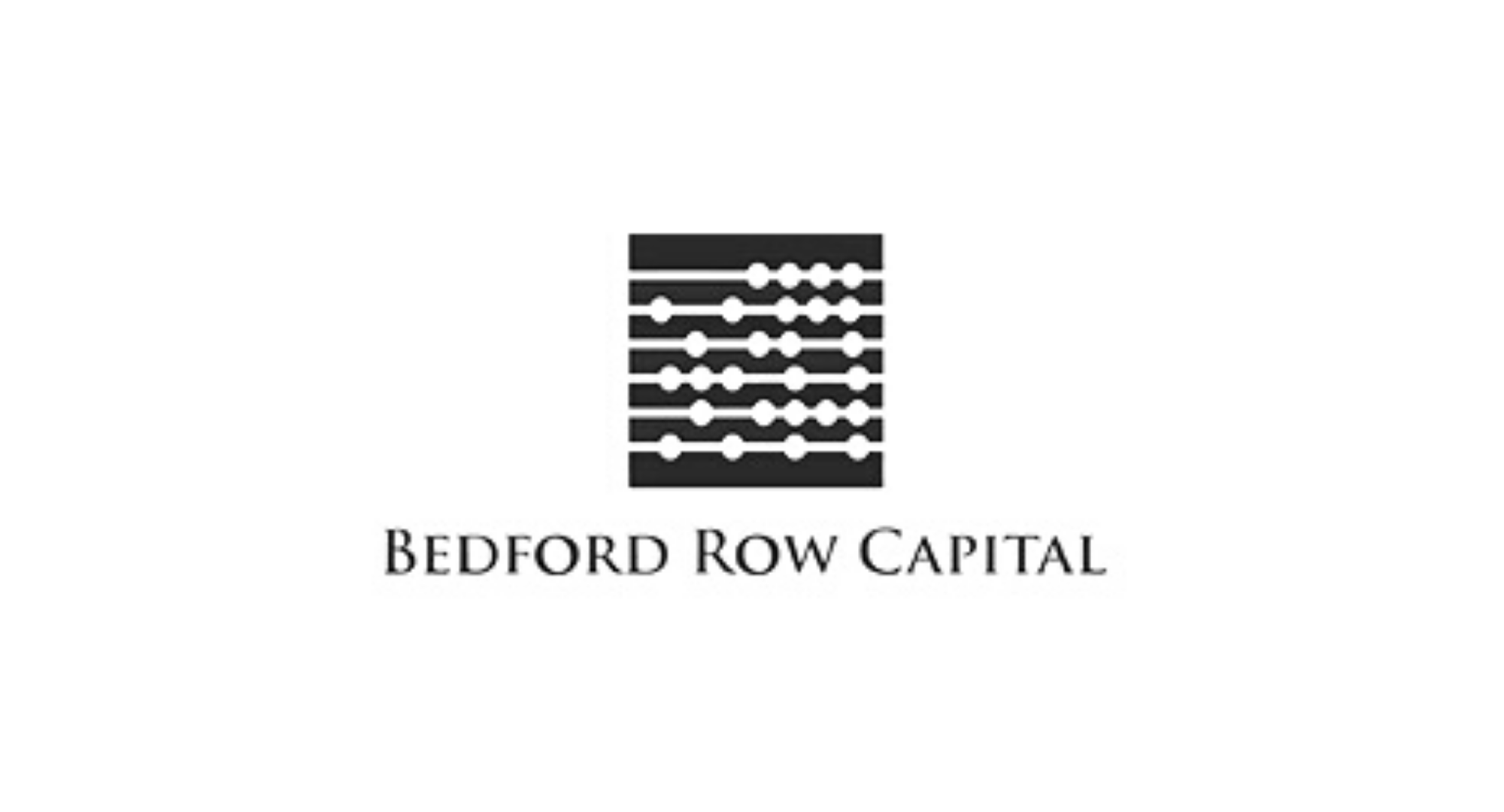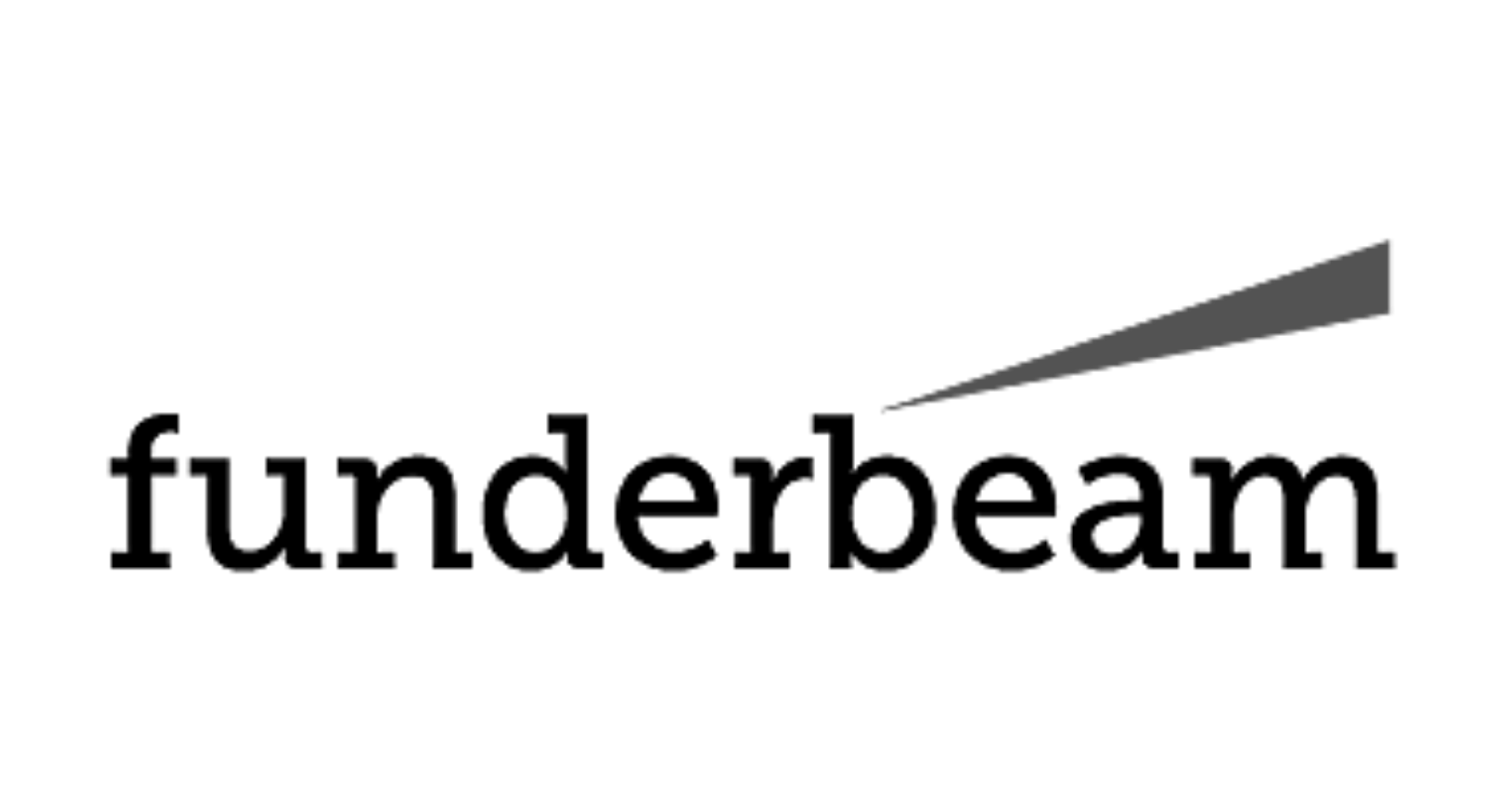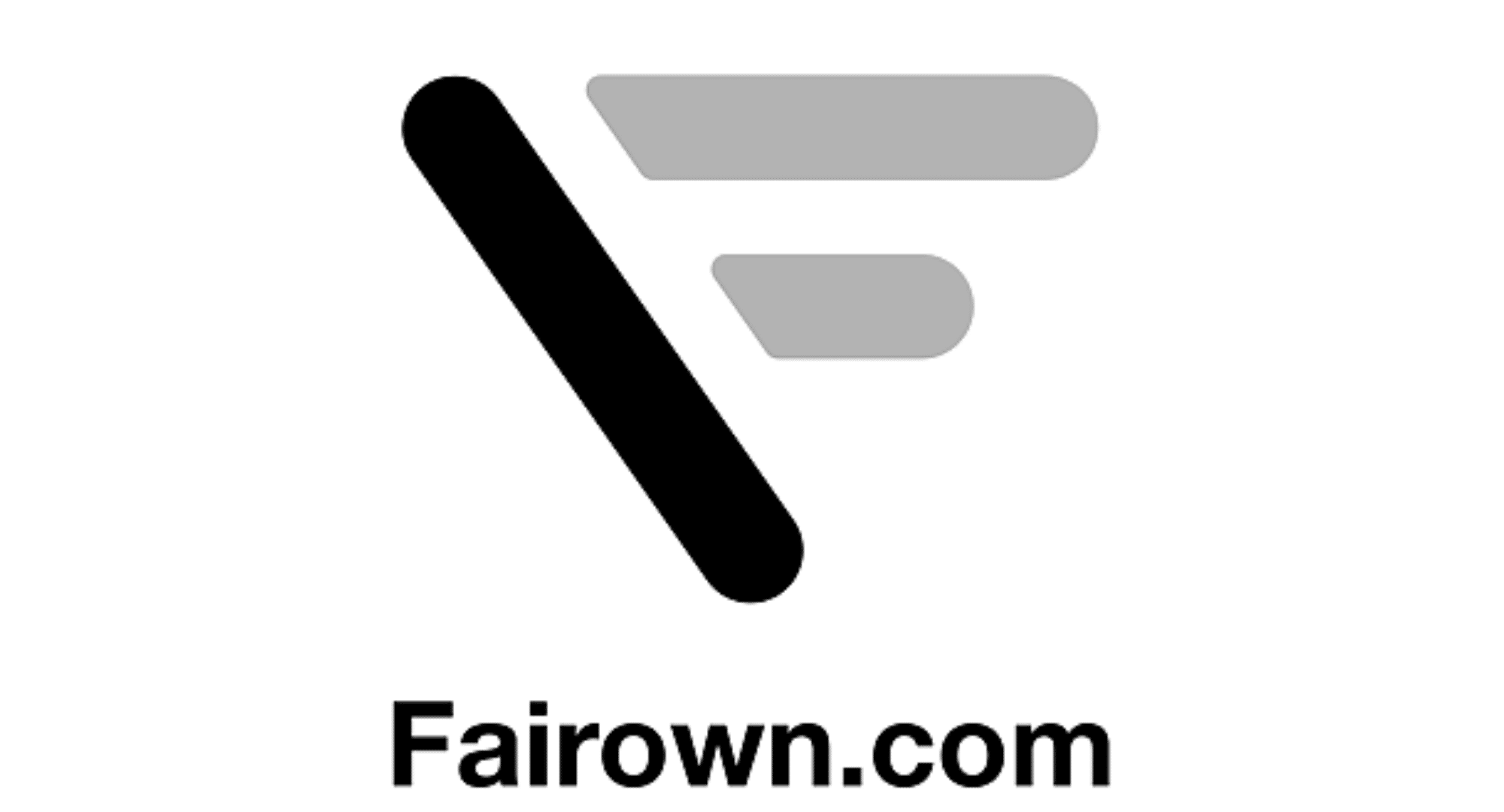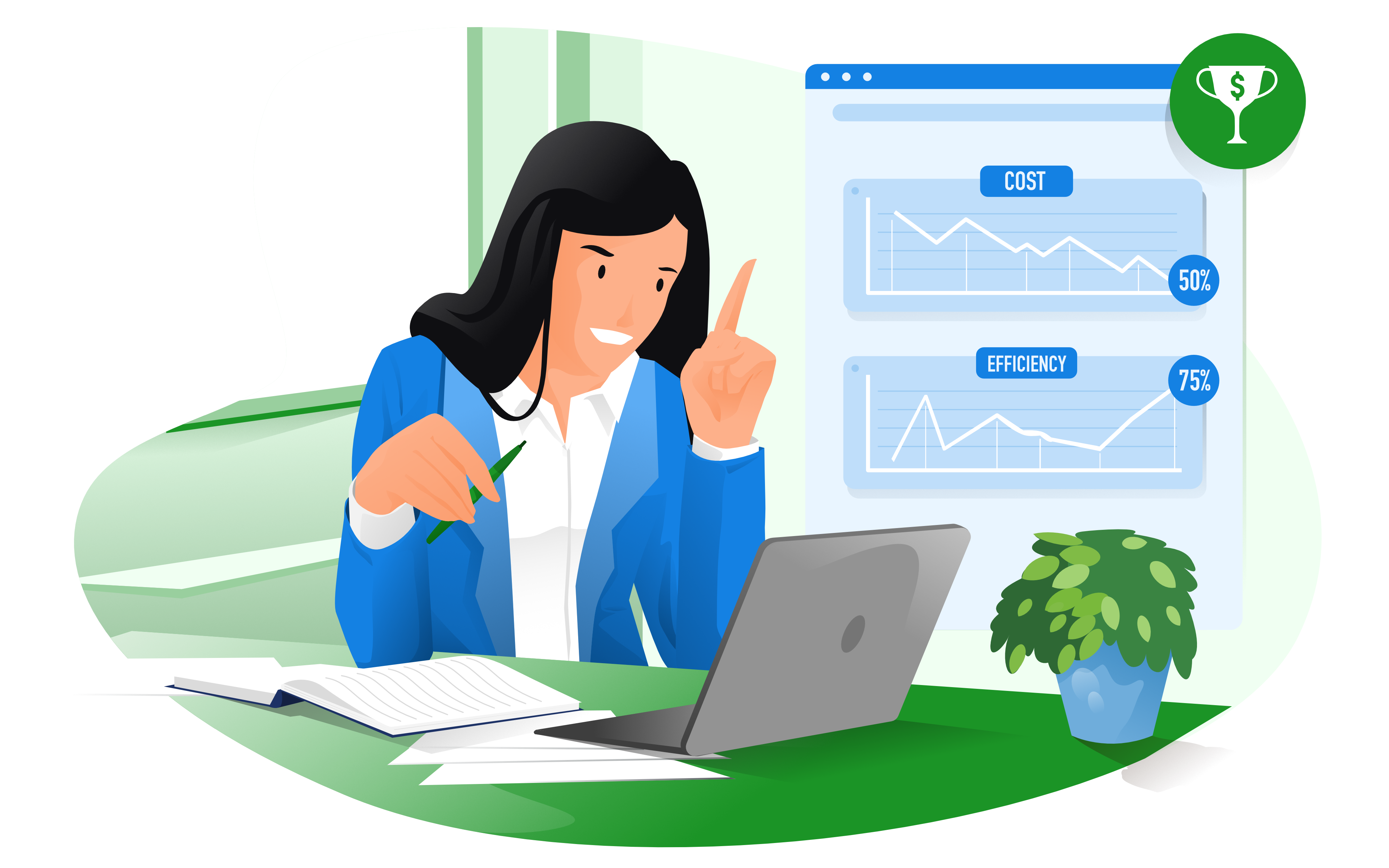 Who would benefit the most from participating in Contract Clinic?
Businesses of different sizes up to 500 employees, with or without in-house lawyer or legal department
Businesses which see legal department as business enablers not back-office workers and want to achieve more with limited resources
Businesses who need processes for different contract related workflows with approvals and signing
Businesses which operate in heavily regulated industries where compliance of the legal documents is a business-critical priority such as:

Fintech, Technology, Real estate & Construction, Telecom, Public Sector & Logistics, Retail, Medical & Healthcare, Startups & Scaleups
Mariana Hagström, Founder & CEO at Avokaado
Mariana Hagström is an attorney-at-law and legal tech startup founder who has been practising corporate and information technology law for more than 10 years before the transition from the legal practise to legal tech in 2016.
Today Mariana is fully dedicated to helping businesses and their legal teams to succeed with digitalization and gain operational efficiency without increasing the cost.
Together with the Avokaado team Mariana has created a number of signature programs like Contract Clinic and has helped hundreds of legal and business teams from the Baltics and the Nordics to Poland and Germany to start with Contract Lifecycle Management and automated workflows.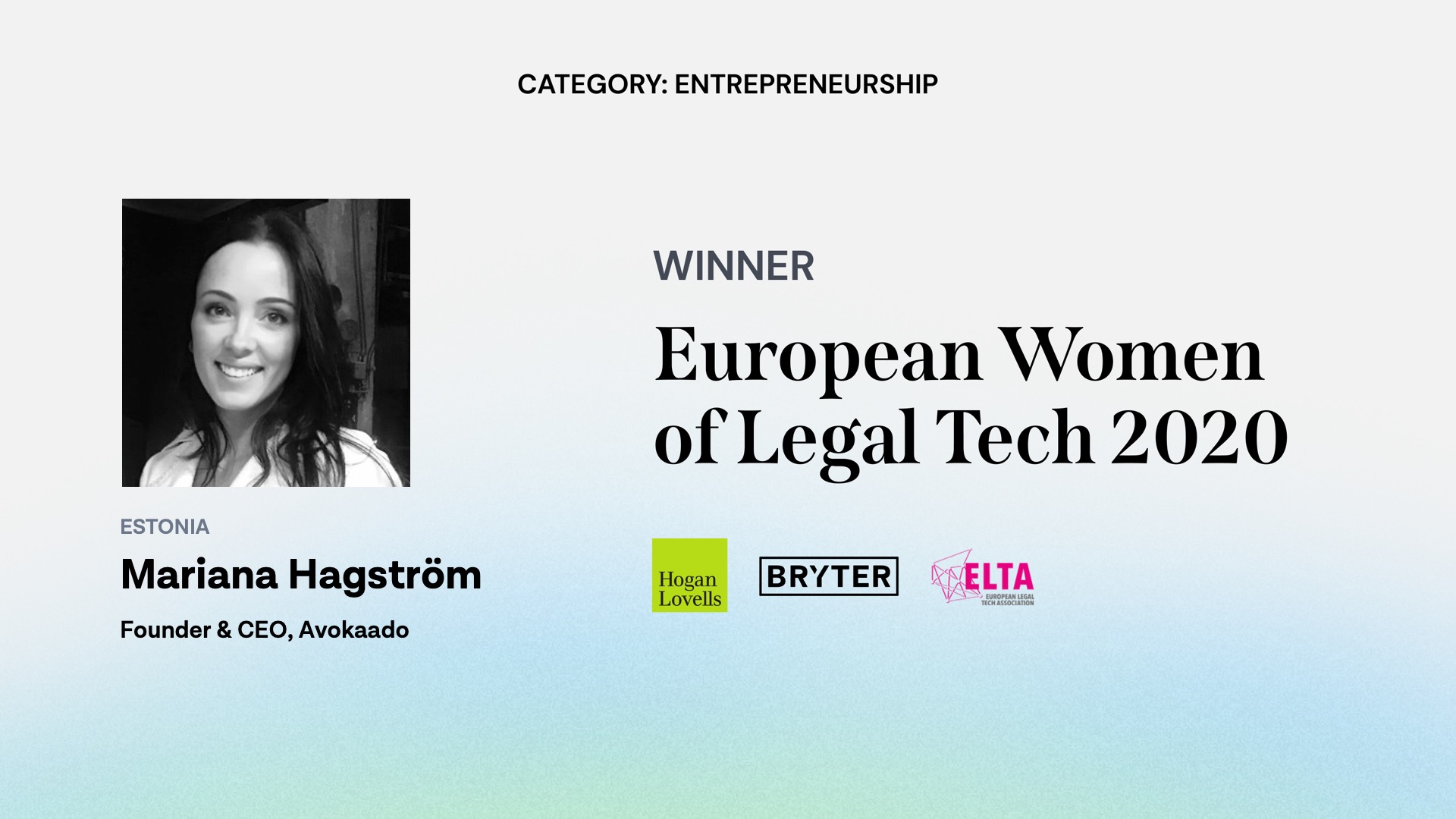 How the Contract Clinic works:
Application review & discovery call
Start with these simple steps:
Fill in the application form
Give us time to review the form
Participate in the discovery call
A 45-min session with you & your team
We'll arrange the call to:
Understand your current challenges
Find the bottlenecks blocking your contracting process
What you'd like to improve
What resources you have
How using the newest technology can be of help
Process map & next steps
We'll get back to you with:
Suggestions on how to overcome your #1 challenge
A process map design for your team on how to improve your current contracting processes towards a more efficient contract lifecycle management
Kick-start your legal tech journey today!
Elevate your company's contract lifecycle management with Avokaado.
Read more on Contract Lifecycle Management
Automation is here to cut hours not jobs – learn how to master it and be the leading voice of legal tech future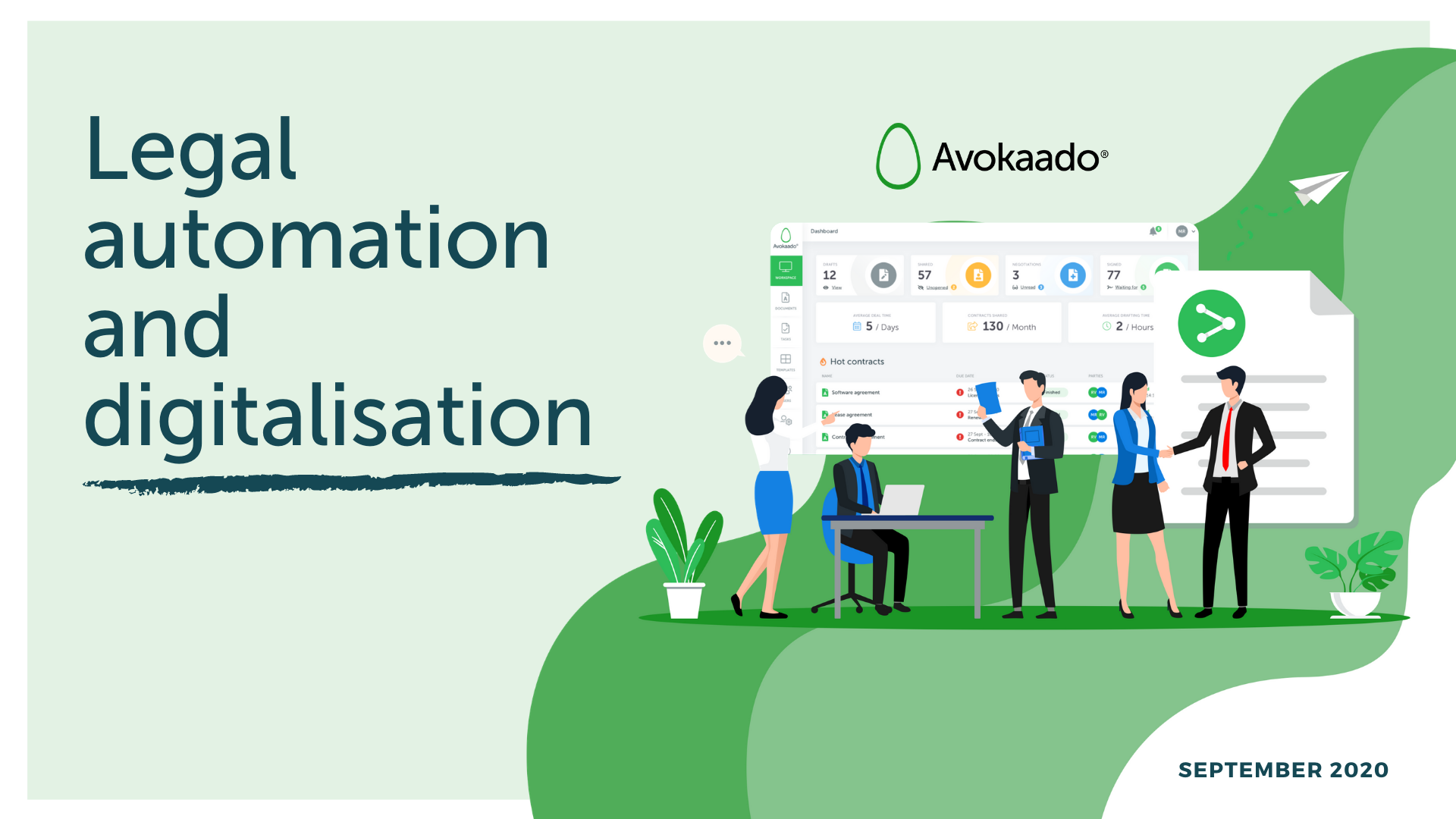 Legal Document Automation and Digitalisation: How and Where to Start [An Industry Insider]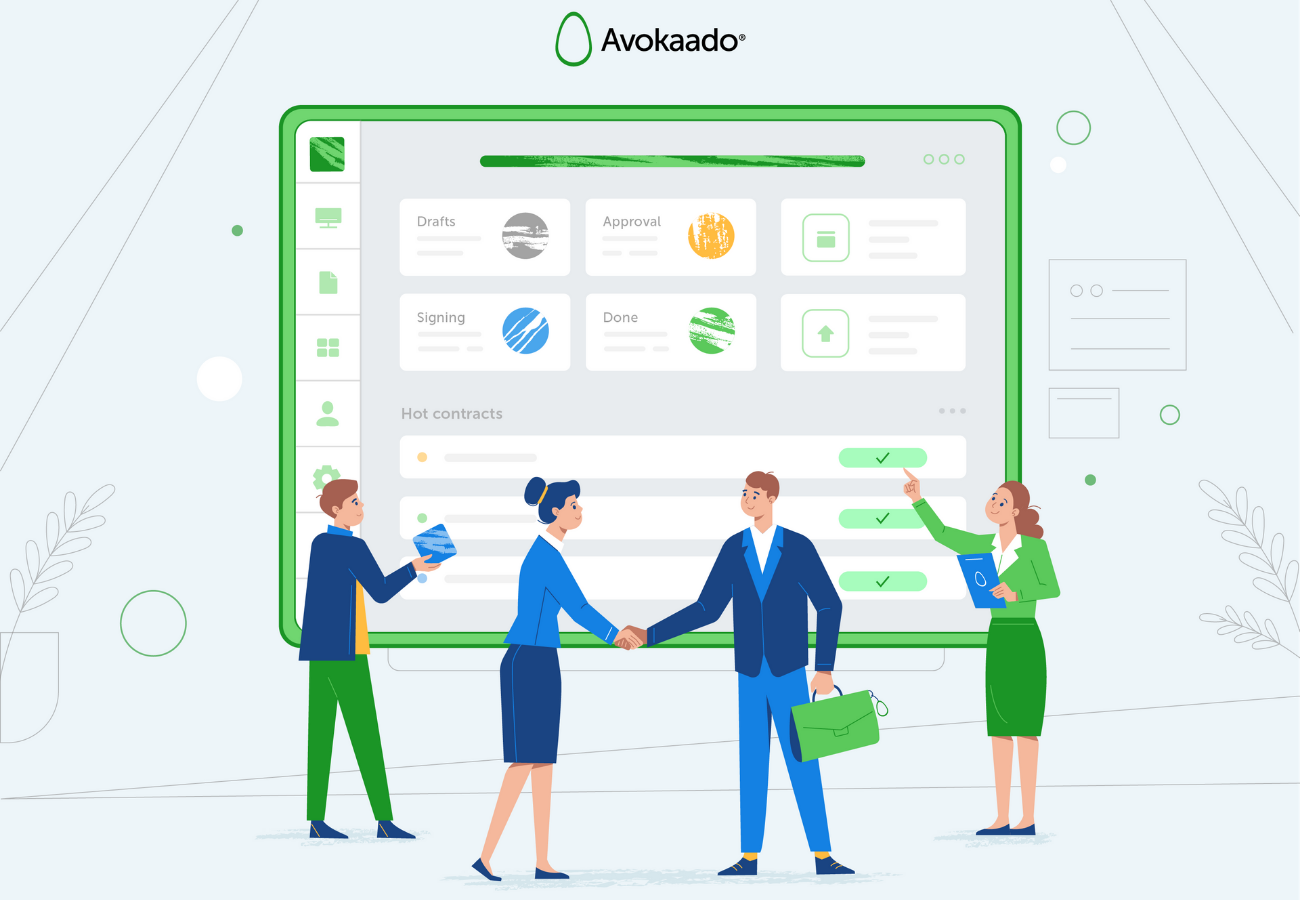 The Role of Contract Automation Solutions When Moving From Startup to Scale Up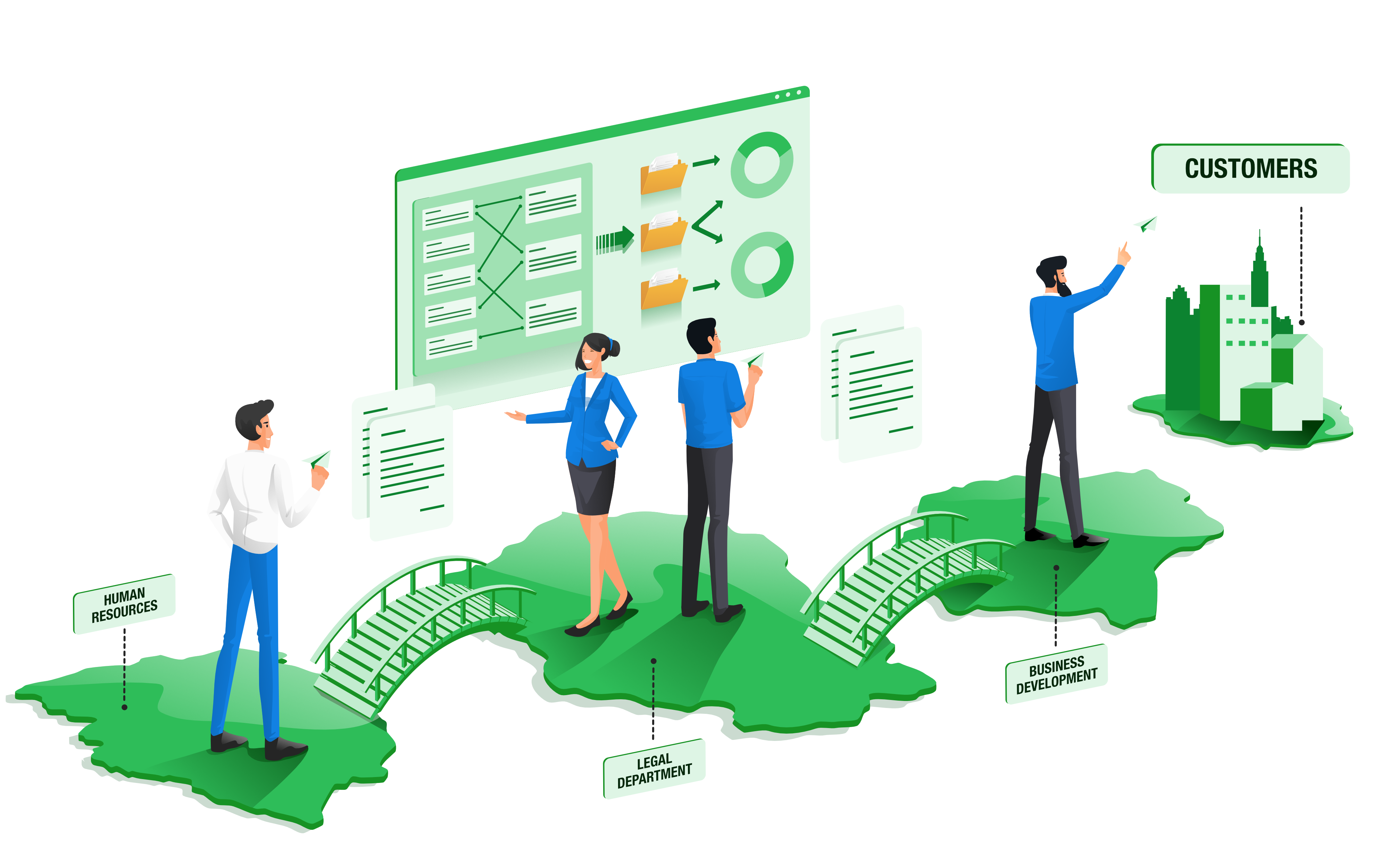 The Complete Guide to Contract Lifecycle Management: Bridging the gap between business and legal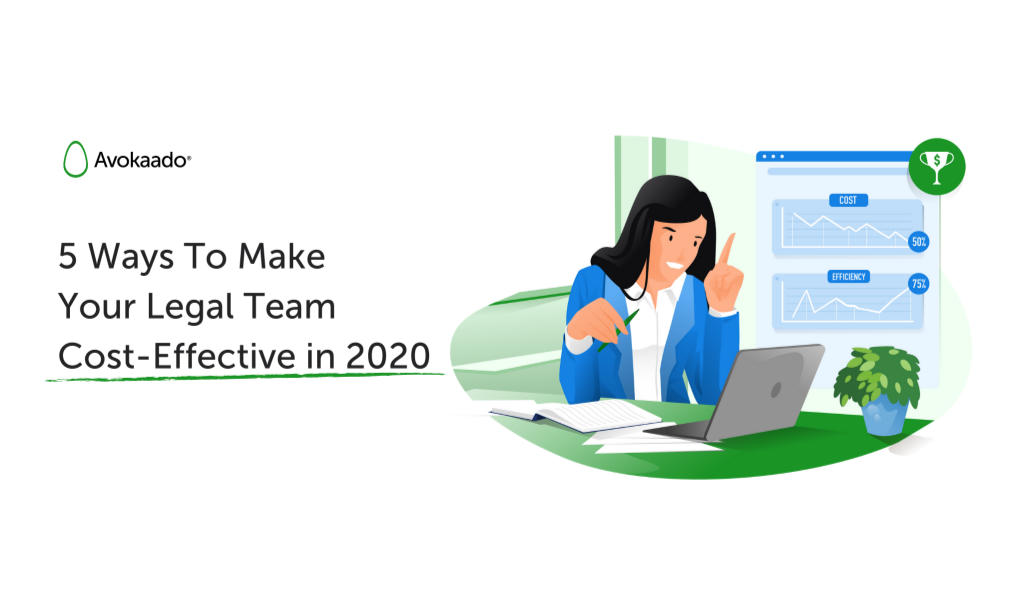 5 Ways To Make Your Legal Team Cost-Effective in 2020
Want to talk to the team first?

Here you can book a demo with our team to discuss any questions you might have.